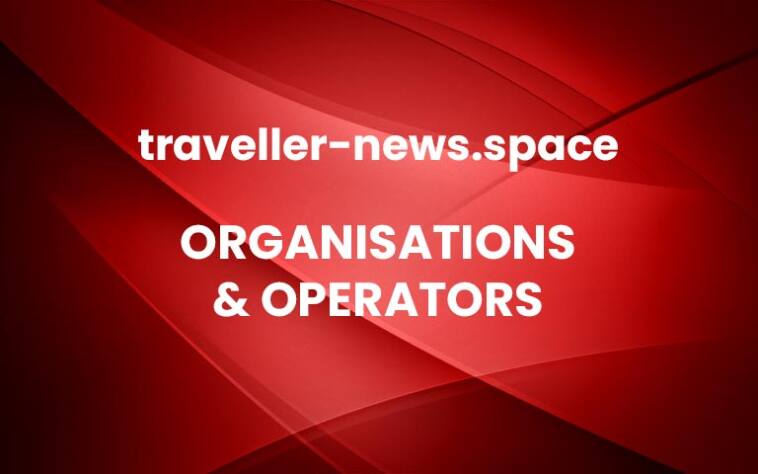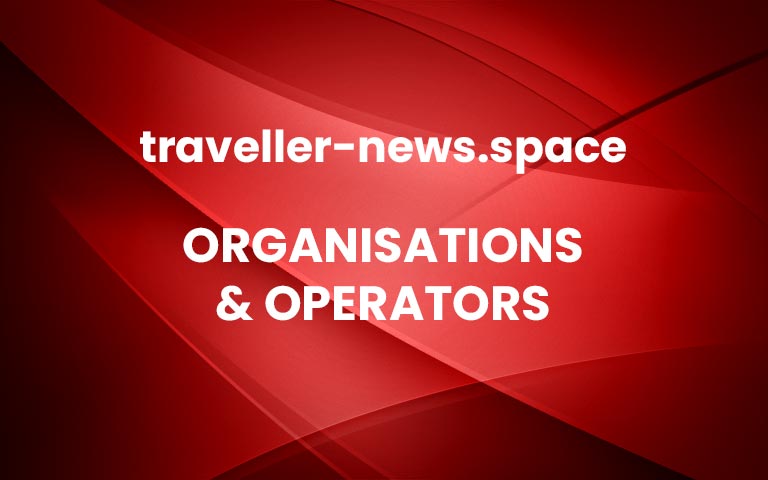 Northern France is home to some of the most beautiful beaches in all of Europe – the perfect destination for a summer holiday with the family. DFDS have picked out some fun and unusual activities at some of the best beaches along France's northern coastline to make your summer escape a holiday to remember.
Dig for fossils at Cap Gris-Nez and Villers-sur-Mer
Much like the south coast of England just across the Channel, the north coast of France has some fantastic places to uncover fossils, perhaps most notably the beach below Cap Gris-Nez in the Hauts-de-France region and the cliffs surrounding Villers-sur-Mer in Normandy.
Cap Gris-Nez is the closest point between France and England, and on a clear day you can easily see all the way across the Channel to the White Cliffs of Dover. It has been a historically and strategically important site for hundreds of years – Henry VIII had a fortress built here, the ruins of which can still be seen, and during the Nazi occupation of France the German army built numerous fortifications on the cliffs as part of the Atlantic Wall defences. The beach below is a haven for fossil hunters – ammonites, fossilised wood and even shark teeth have been discovered here, so bring your hammers and brushes and explore the beach for some fossils!
The coastline around Villers-sur-Mer has been a palaeontologist's paradise for over a hundred years, and you only have to notice the giant bush sculpture of a dinosaur in the town centre to realise how popular it is with fossil hunters. The cliffs here, known as Les Vaches Noires, have revealed more than their fair share of fossils to amateur and professional fossil hunters over the years, and it still calls adventurous excavators from around the world to its cliffs and rocky shores. The cliffs are rich in marine fossils, as the area was once part of a shallow tropical sea, and ammonites, shells and coral can be found among the fossils – even larger creatures like plesiosaurs and ichthyosaurs have been discovered here! The nearby Paleospace Museum hold some of the finds that have been discovered in the area, and guides from the museum take groups of visitors out onto the beach to teach them about the fossils and how to find them.ADVERTISEMENTWhen fossil hunting in France, make sure you stay safe and follow any rules and laws in place to protect yourself, the cliffs, and the fossils themselves.
See the seals in the Baie de Somme
The Baie de Somme is home to the largest seal colony in France, with two species found in the area – the grey seal and the common (or harbour) seal. Other large marine wildlife, including dolphins, porpoises and even whales have also been spotted nearby.
While the seals can be found in many locations in the Baie de Somme and along the northern French coast, the Pointe du Hourdel is one of the best places to observe them in all of France, as it is home to the country's largest seal colony. They can usually be found relaxing on the sandy beaches in the area or hunting for fish in the sea.
The seals can be seen all year round, in all weathers and at high and low tide, so whenever you visit you are more than likely to see them. Common seals give birth in the late spring/summer and grey seals in the late autumn/winter so you may also see the adorable seal pups if you time your visit well.
Visitors are advised not to get too close to the seals, but a guide can accompany you, either on land or by kayak, if you wish to get a better view and learn more about these delightful animals and the important conservation work being done to protect them.
Paddleboard through rock arches in Etretat
The magnificent and much-famed cliffs at Etretat have inspired artists and writers for centuries, brought here by the spectacular coastal landscape and its brilliant white cliffs. Guy de Maupassant and Claude Monet were frequent visitors, and the town is proud of its connection to these two pillars of French art and culture.
This dramatic coastline also provides the perfect backdrop for paddleboarding. Children and adults of all ages can take part on a guided tour along the chalk cliffs and underneath the iconic arches for a unique way to see the cliffs and get closer than most to these beautiful natural rock formations.
After a safety briefing and a short lesson in paddleboarding technique, you hit the water and make your way along the coast – an experience that you'll never forget! As you pass beneath the cliffs, round the rock formations and under the arches, your guide will teach you about the history and culture of Etretat and its famous cliffs – tradition states that you should close your eyes and make a wish as you pass beneath the Porte d'Aval!
Horse Riding in Le Touquet
What could be more exhilarating than horseback riding along a beautiful stretch of white sandy beach and really connecting with nature? In the chic and elegant resort of Le Touquet, people of all ages and experiences can enjoy a gentle walk along the beach, accompanied by an experienced instructor from the prestigious Le Touquet Equestrian Centre. Absolute beginners and those with little previous equestrian experience are more than welcome to join the Discovery Walk, which takes you on a route through the enchanting forest before opening up onto sand dunes that offer unforgettable views across the Bay de Canche.
During the summer holidays more confident riders can take part in more advanced experiences that give you the opportunity to take your horse on a faster trot or a more rigorous gallop (provided you have the right accreditation and licenses), so you can enjoy a truly magical experience racing along the beach at sunset – a unique experience you won't want to miss out on.
For younger children who want to try horseback riding for the first time or who might prefer a gentler pace, a ride-in-hand experience is available for children between 2 and 10. Kids will have the chance to take their first ride on a horse, learn how to approach and pet the animal safely, and perhaps foster a lifelong passion for horses!
DFDS offers up to 30 crossings per day on its Dover to Calais service. Fares start from £78 each way for a car and four people. Browse a selection of fragrances, cosmetics and electronics in DFDS' duty-free shops and save up to 50 per cent off UK high-street prices.
Upgrade your ticket to include access to the exclusive Premium Lounge with complimentary hot and cold drinks and snacks from £12 per person. Add Priority Boarding to be one of the first to board and disembark the ferry from £10 per car each way.
DFDS offers up to three sailings per day on its Newhaven to Dieppe route, with crossings taking four hours. Fares start from £80 each way for a car and two people. 
Facilities onboard the ship include a bar, restaurant, and a duty-free shop with a range of perfumes, cosmetics and electronics at up to 50 per cent off UK high-street prices. A quiet lounge with reclining seats is available to book and for extra privacy customers can book a cabin from £24 each way.
Book at www.dfds.com.
Older
JA Manafaru Maldives Awarded Worldwide Kids Accreditation
Newer
G Flip Performs Floating 270m Above Sydney's Blue Mountains More