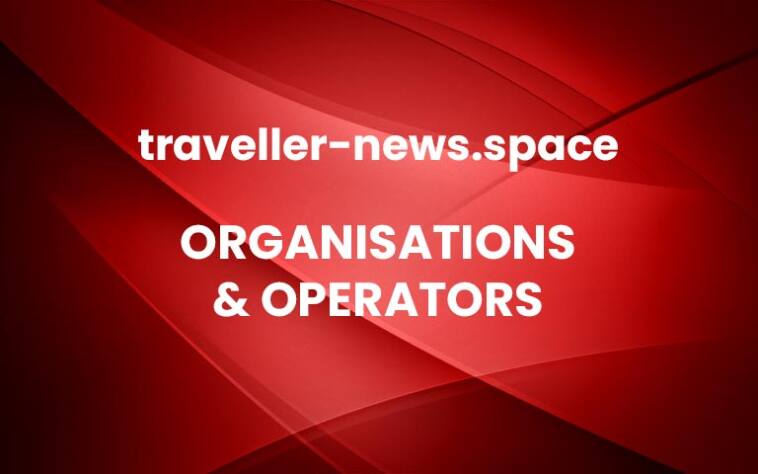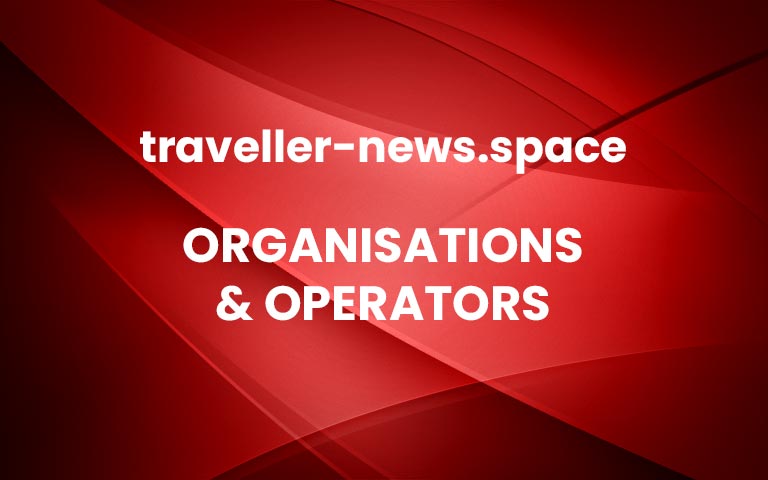 Special "Night Owl Fares" as low as $5 – $20 are now available on select Amtrak Northeast Corridor (NEC) routes. This is a great option for travelers returning from concerts, plays, sporting events or those who prefer later or earlier departures. How Night Owl Fares work: Off peak hour trains traveling between Washington, D.C. and New York only, departing between 7 p.m. and 5 a.m., will feature ultra-low fares for Coach tickets on Northeast Regional and other select routes. This deal is now available for most Northeast Corridor city pairs including stops in New York, Philadelphia, Baltimore and Washington, D.C.
Sample One-Way Coach Fares To/From:
New York – Washington: $20New York – Baltimore/BWI: $15Washington – Newark/Newark Liberty: $15New York – Philadelphia: $10New York – Wilmington: $10Philadelphia – Washington: $10Washington – Wilmington $10Philadelphia – Baltimore/BWI: $5New York – Newark/Newark Liberty: $5Washington – Baltimore/BWI: $5Additional restrictions, terms and conditions apply. Learn more at amtrak.com/nightowl.
Older
CARNIVAL CRUISE LINE ACHIEVES ANOTHER INDUSTRY MILESTONE – FIRST CRUISE LINE TO SAIL 100 GUESTS
Newer
VIKING ANNOUNCES NEW RIVER VOYAGE FOR 2024: "PARIS & D-DAY 80th ANNIVERSARY" More