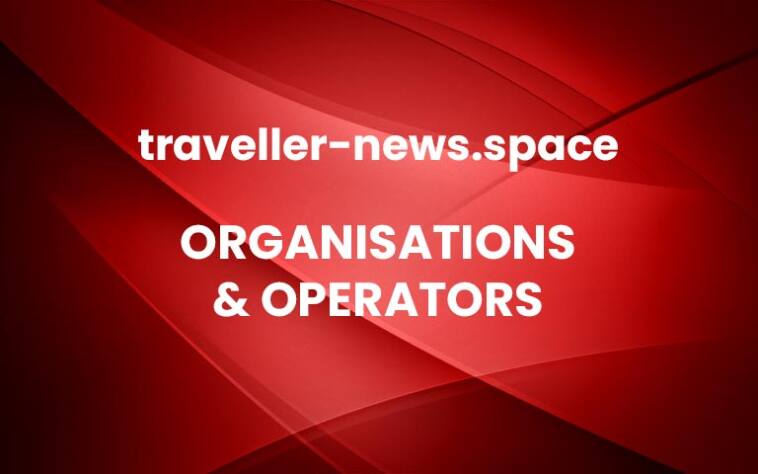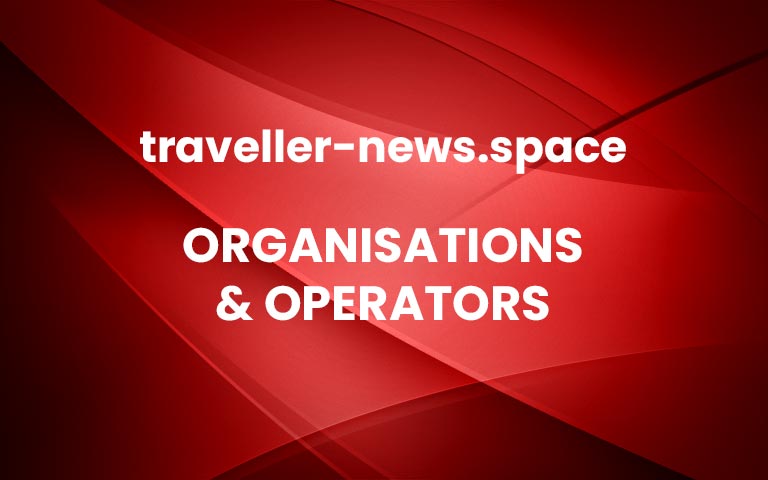 Ishraq Hospitality, the asset management and hospitality division of Mohamed & Obaid AlMulla Group, today announces the signing of a Hospitality Management Agreement (HMA) with Rekan Group, marking a significant milestone in their strategic expansion plans. The agreement entails the management of an exceptional Crowne Plaza Hotel in the vibrant city of Batumi, Georgia, further solidifying Ishraq Hospitality's commitment to delivering unique experiences worldwide.
The new property, located by the beach promenade in Batumi and offering great views of the waters, boasts 150 smartly appointed rooms, two restaurants, meeting facilities, a fitness club, and a pool, ensuring guests experience supreme comfort, convenience, and entertainment. In addition, Ishraq Hospitality will also oversee the hotel management of Batumi View Hotel Apartments, a 240-room hotel apartment. These developments are poised to enhance the hospitality landscape in Batumi and contribute to the city's growing reputation as a tourist destination.
Rekan Group, a renowned investment company in the region, brings invaluable expertise and a deep understanding of the Batumi market to the partnership. The collaboration between Ishraq Hospitality, IHG Hotels & Resorts – owner of the Crowne Plaza brand, and Rekan Group will lead to drive significant economic growth and provide new employment opportunities. A signing ceremony took place for these new properties at Crowne Plaza Jumeriah in Dubai on 20th July,2023 in the presence of chief guests and high profile deligations.
Ahmed Ali Azeez Rekani, Co-Owner at Rekan Group said "We are delighted to join forces with Ishraq Hospitality and IHG Hotels & Resorts. This partnership represents a momentous step forward for our organization as we contribute to the development of Batumi's hospitality sector. With Ishraq's proven track record and our shared vision for excellence, we are confident that these new properties will become the preferred choice for both business and leisure travelers".ADVERTISEMENTSherif Beshara, Group CEO at Mohamed & Obaid AlMulla Group said: "This collaboration marks a significant milestone for our organization and reflects our dedication to the growth and development of Batumi's hospitality sector. With our shared vision for excellence and Ishraq Hospitality's proven track record, we are confident that the Crowne Plaza Hotel and Batumi View Hotel Apartments will elevate the city's overall accommodation offerings".
Richard Haddad, CEO at Ishraq Hospitality said "Georgia holds a pivotal position as a key market, with its remarkable growth in tourism. In 2022 alone, Georgia welcomed over 5.4 million tourists, showcasing its immense appeal as a captivating destination. The addition of the Crowne Plaza Hotel and Batumi View Hotel Apartments to our portfolio signifies our continued dedication to expanding our presence in strategic markets and offering world-class expertise. Furthermore, we are excited to contribute to Batumi's growing reputation as a premier tourist destination and a new European capital hosting international events".
Willemijn Geels, VP of Development, Europe at IHG Hotels & Resorts said "The signing of Crowne Plaza Batumi Beach adds to IHG's growing portfolio in Georgia, which includes a Crowne Plaza property in Borjomi and a Holiday Inn hotel in Tbilisi. We are delighted to partner with Ishraq Hospitality and Rekan Group on this new project for the first time. Together, we look forward to the hotel's anticipated opening in 2025, as business and leisure travel to the area increases with visitors coming from across Europe and Asia to enjoy Batumi's beaches and bustling city center."
Batumi plays host city this year to the World Travel Awards Europe Gala Ceremony to be held on 9 September 2023 at the Gonio Fortress
For more details click https://www.worldtravelawards.com/event/europe-2023
Older
Fun family attractions overseas via flights with TAP, Finnair or Aer Lingus More