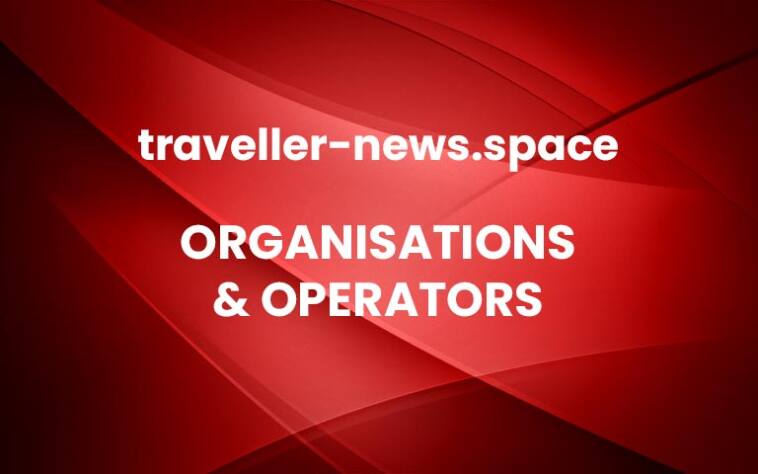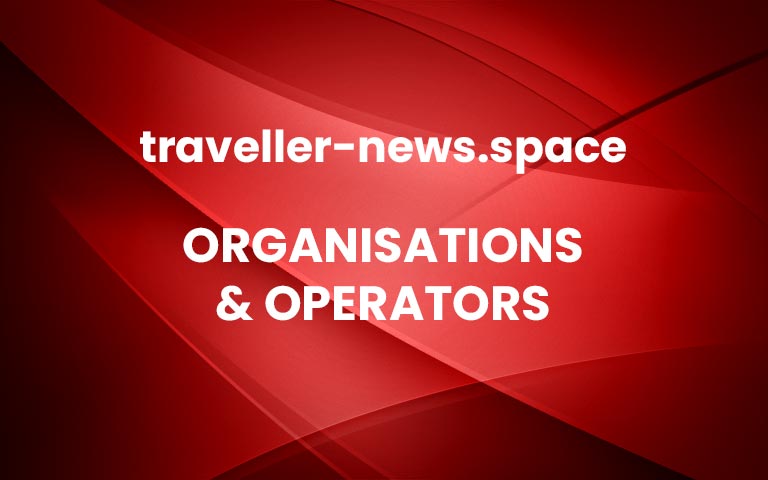 Mandapa, a Ritz-Carlton Reserve, a sanctuary nestled amidst the lush surroundings of Ubud, Bali with the Ayung River floating peacefully alongside, is excited to announce its latest offering: the Disconnect to Reconnect program. Crafted by the resort, this wellness journey invites all guests to detach from their everyday routines and the pressures of modern life. In harmony with Bali's rich heritage of healing and spirituality, Disconnect to Reconnect is designed to cultivate mindfulness, encourage inner reflection, and provide a path to rejuvenation.
Empowering travelers to temporarily escape the hustle of fast-paced modern life, and an interconnected world, and rediscover their true selves, this innovative endeavor offers a daily program featuring a curated selection of 14 activities – all-inclusive. These activities aim to heighten guests' awareness of their thoughts, emotions, and sensations, ultimately fostering a profound sense of mindfulness and inner tranquility.
Every day, four different Disconnect to Reconnect experiences are held on a rotating basis, giving guests the opportunity to experience each unique offering during their stay. The new program features:
Breathwork and Vibrational Sound Therapy to relieve chronic stress, reduce anxiety, and improve concentration for a calmer and more peaceful state of mind. Aquatic Therapy alleviates physical discomfort while in the water, while Quantum Healing aims to gain insights into current life challenges by guiding guests through visualization, and Chakra Balancing offers a holistic approach to energy alignment and self-healing.
Mandala Art engages travelers in creative expression, the Culinary Dessert Delight activity focuses on sustainability and reducing food waste, the Balinese Medicinal Plants Workshop teaches the traditional use of plants, and the Balinese Cooking class showcases cooking techniques that prioritize the use of locally sourced, seasonal ingredients from Mandapa's very own garden.ADVERTISEMENTAdditional experiences include Women Circle Healing and Unveiling Masculine Healing, designed specifically for women and men, Yoga classes, Pranasudi Activation to promote equilibrium in the nervous system, and Emotional Release, which focuses on the transformative practice of journaling.
Older
7th UNWTO Global Conference on Wine Tourism in La Rioja, Spain to Explore Sustainable Future
Newer
IHG Hotels & Resorts Announces New Luxury Vignette Collection Hotel in Dubai More