Photography is an art-form that we can all relate to. When people say a photograph is a worth a 1,000 words, cliché as it sounds, it's absolutely true. I find that, rather than have someone explain a destination to me, I'd much rather see a photograph of it.
That's just one side of it though, there are then some absolutely talented photographers out there who just know how to nail it! I'm in awe of these people and constantly find myself trawling through the internet in search of these people, swiftly followed by asking myself (once I find said talented people online) "How-She-Do-That?" – complete with open-mouthed look of amazement!
Then there's the destination. Now, you can always look for ways to improve your photography skills of course (and even learn more about that essential photography exposure triangle – you know; ISO, shutter speed and aperture), you can find lots of photography inspiration to help you improve but the one thing you can't control or change is the destination. You can't magically make a desert appear in Iceland or a tropical beach in the centre of London (trust me, if you could, we would have done so a long time ago).
What you can do however, is set yourself up for success, by visiting some of these amazing locations, which quite frankly, do A LOT of the work for you as it's pretty hard to take a bad photo in these places. Here are 10 locations across the globe that are amongst the ultimate travel photographer's dream. Seriously, even if all you did was turn up with your iPhone to take photos, you'd struggle to end up with a bad photo in any one of these places!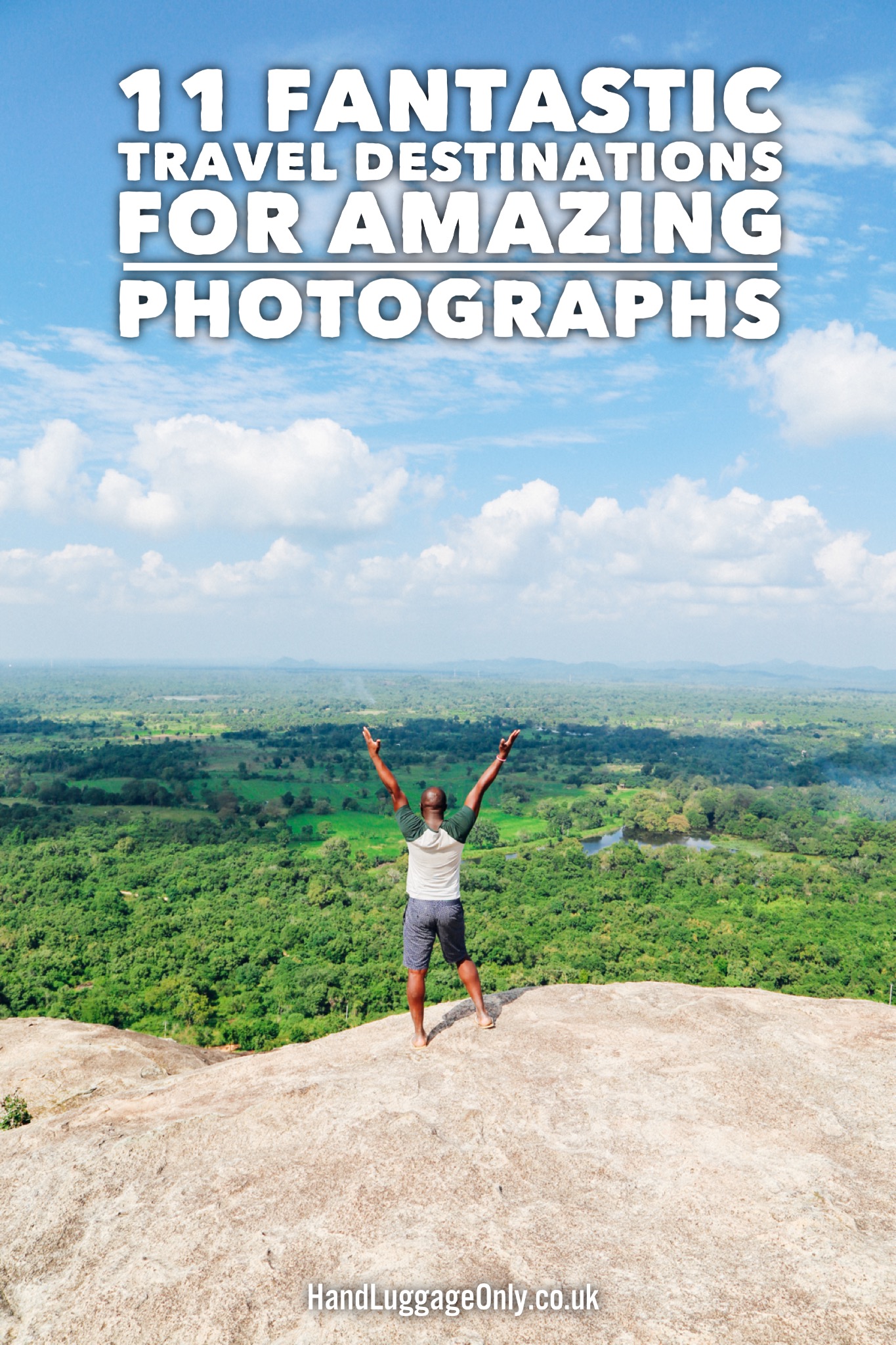 1.) Iceland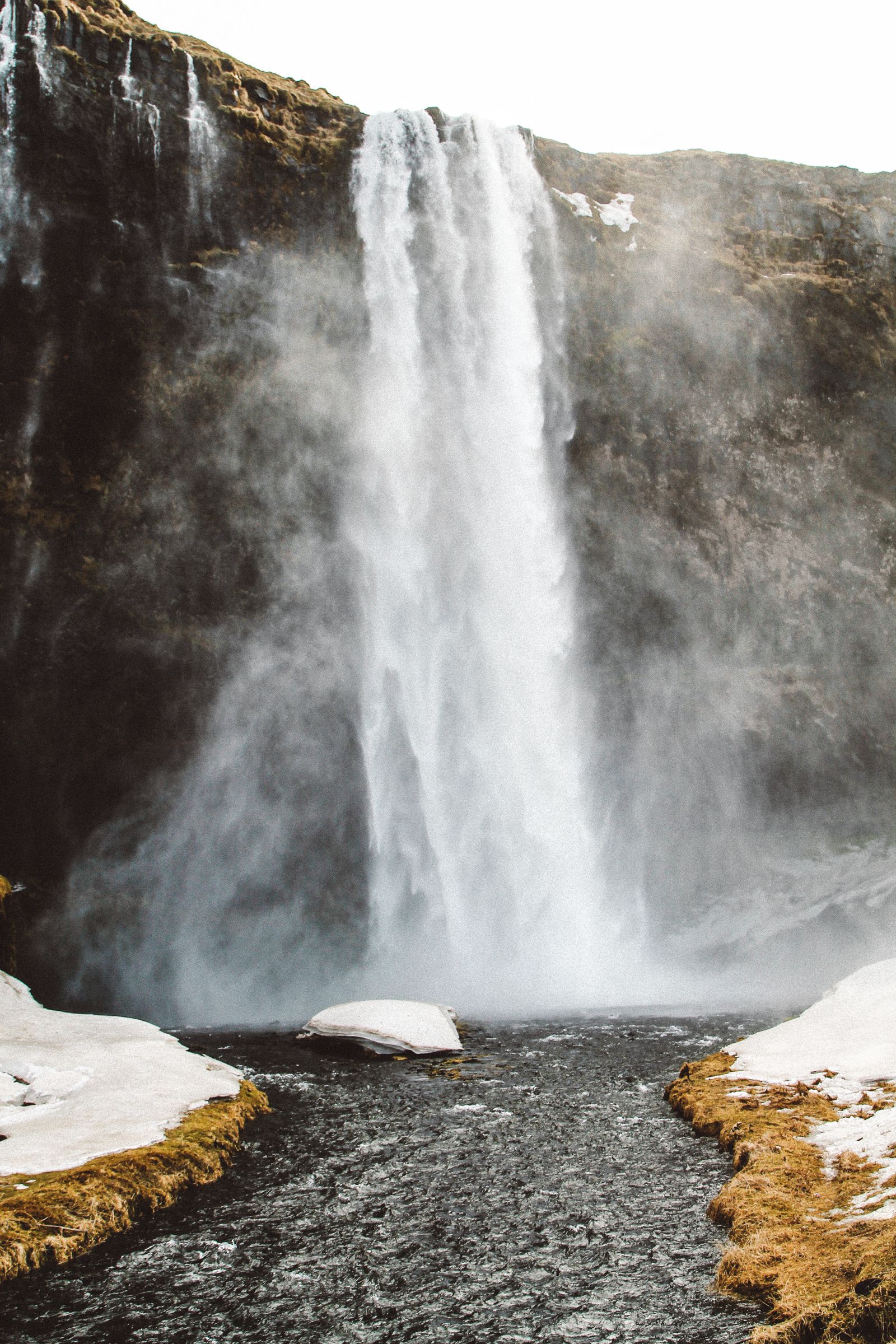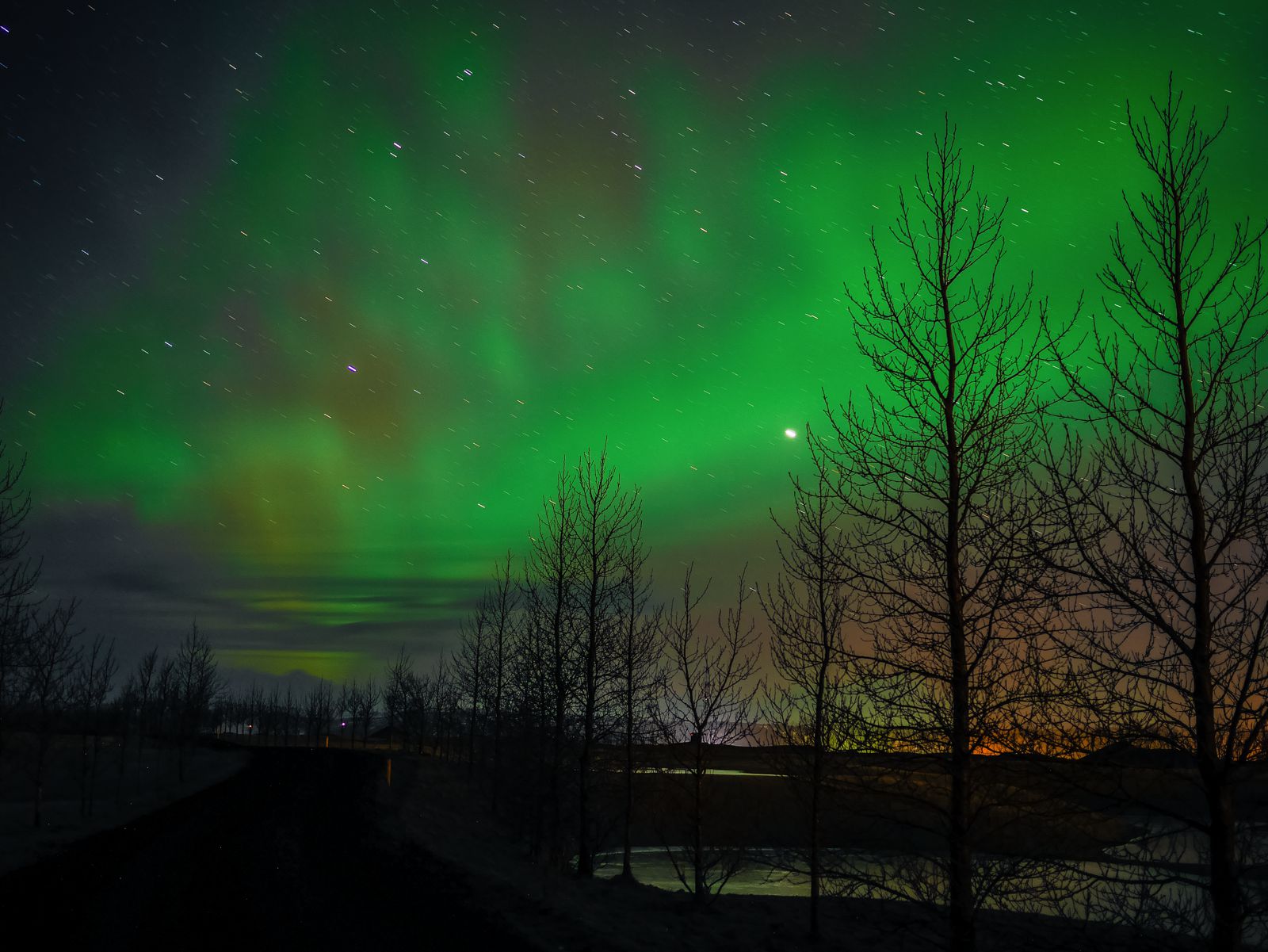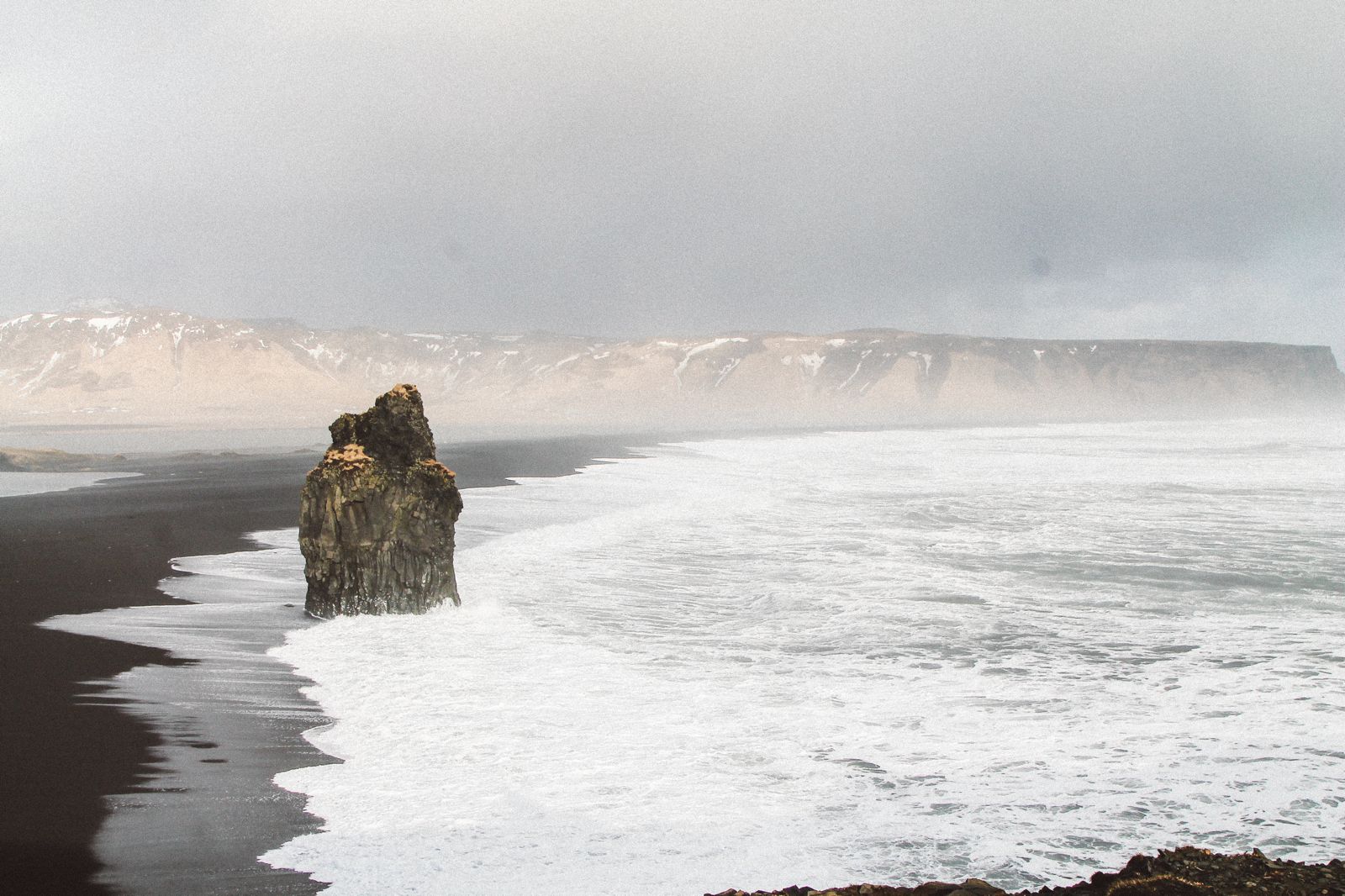 Gotta start with an easy favourite here. This is probably the first answer anyone would give you as a brilliant destination to photograph. Iceland is dramatic and in parts almost surreal. It's not called the land of fire and ice for nothing.
See more on Iceland here.
2.) Maldives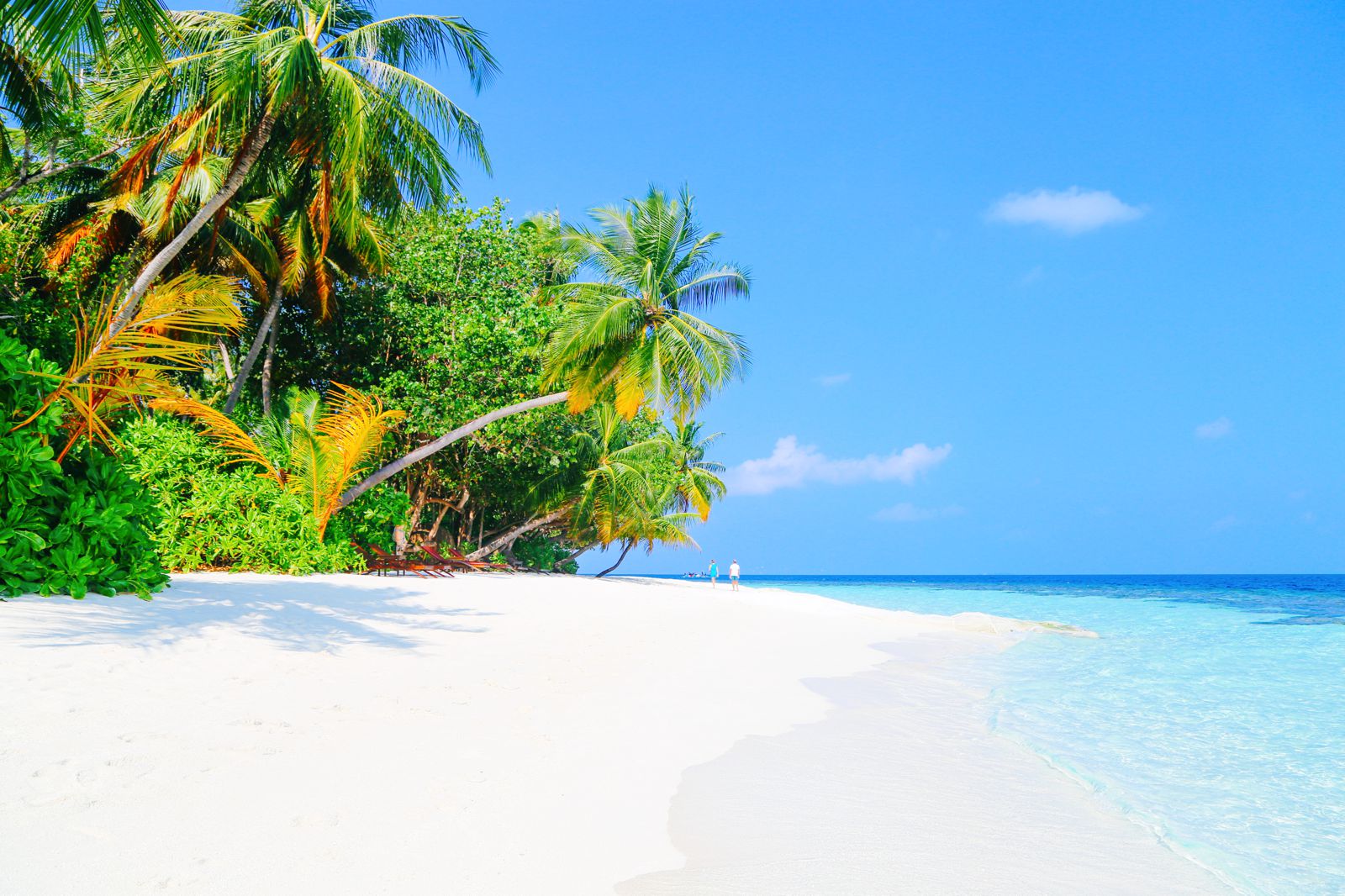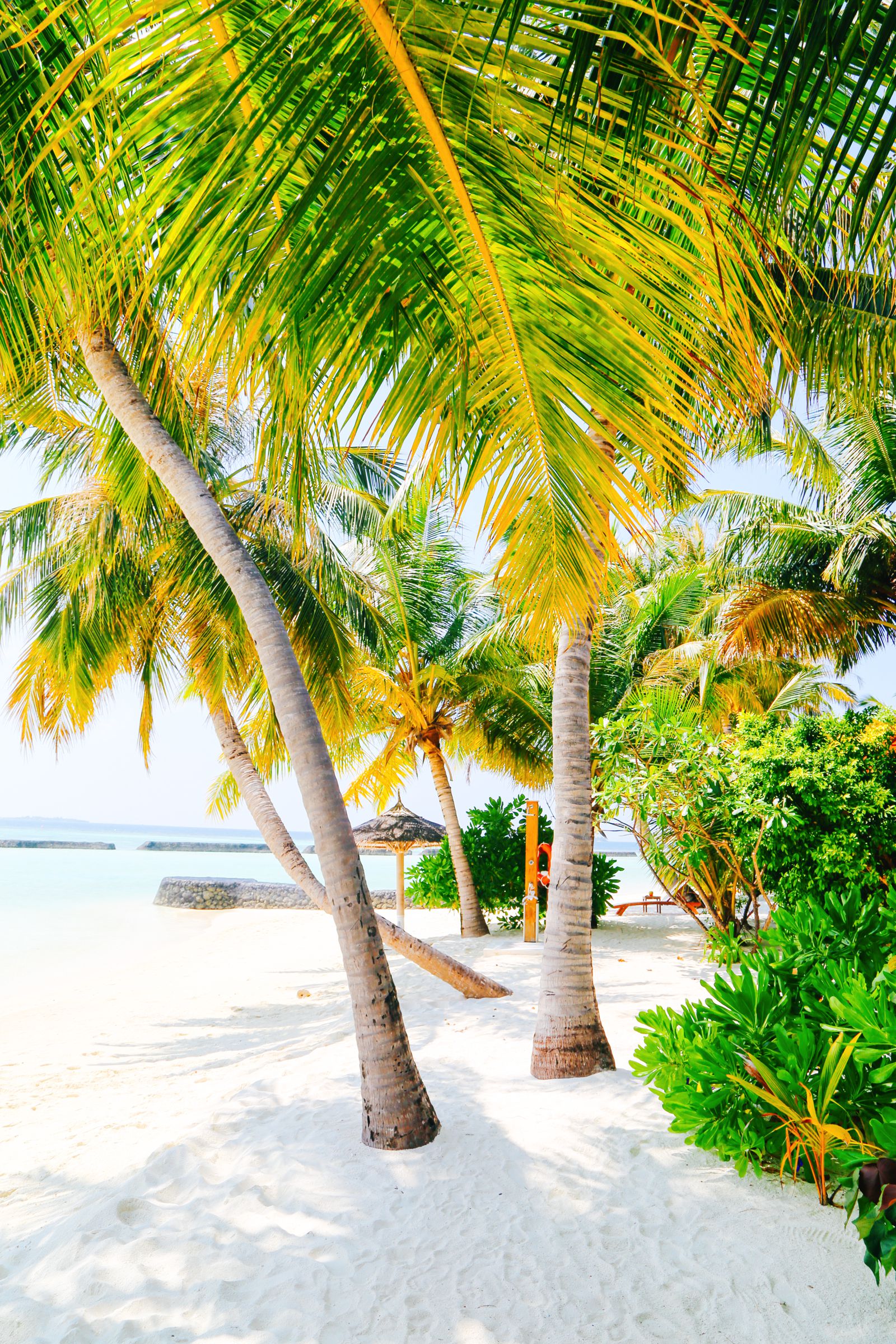 Seriously, it's such an explosion of colour here. Even the wildlife in the sea is colourful here.
See more on the Maldives here.
3.) Santorini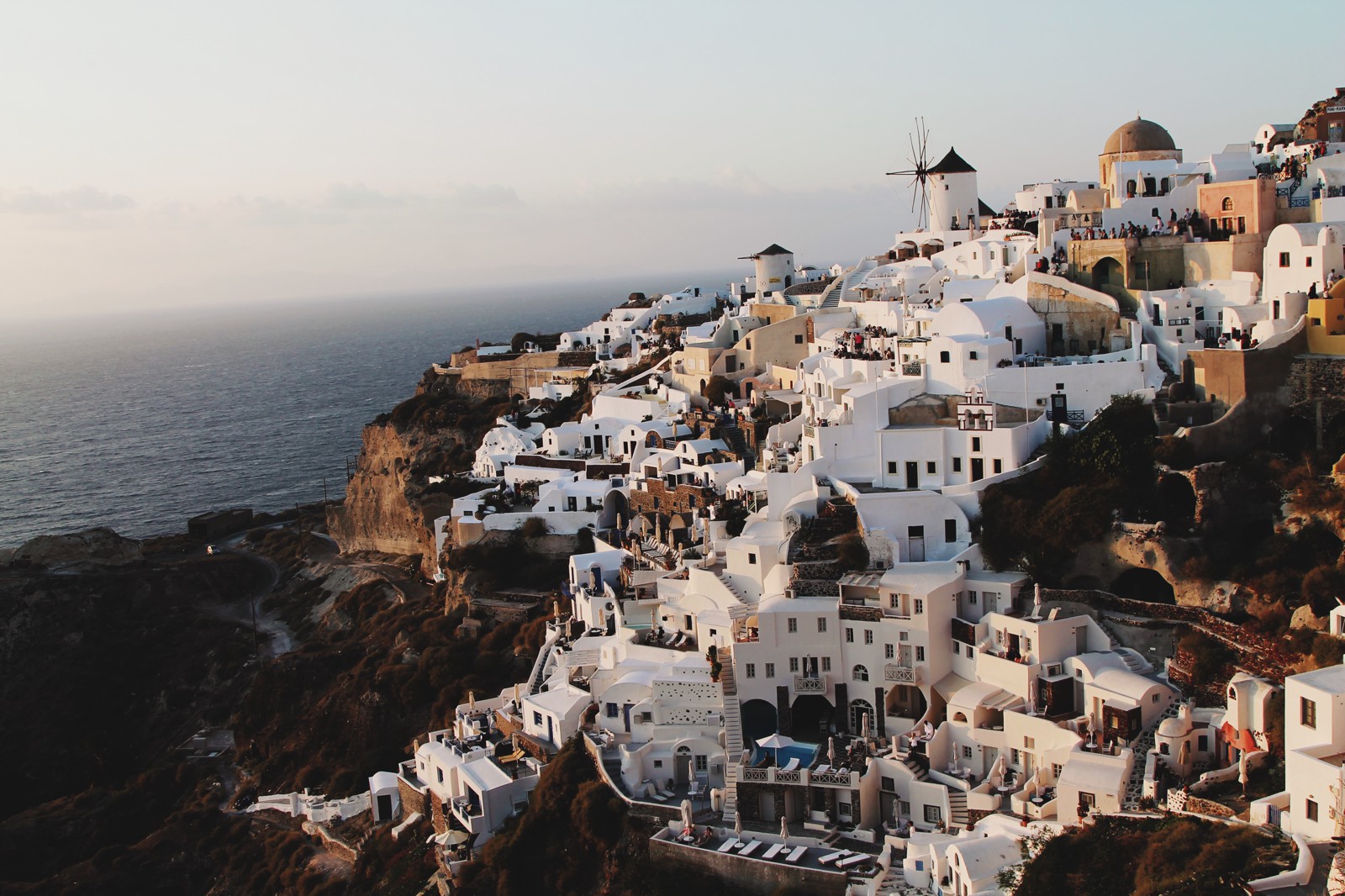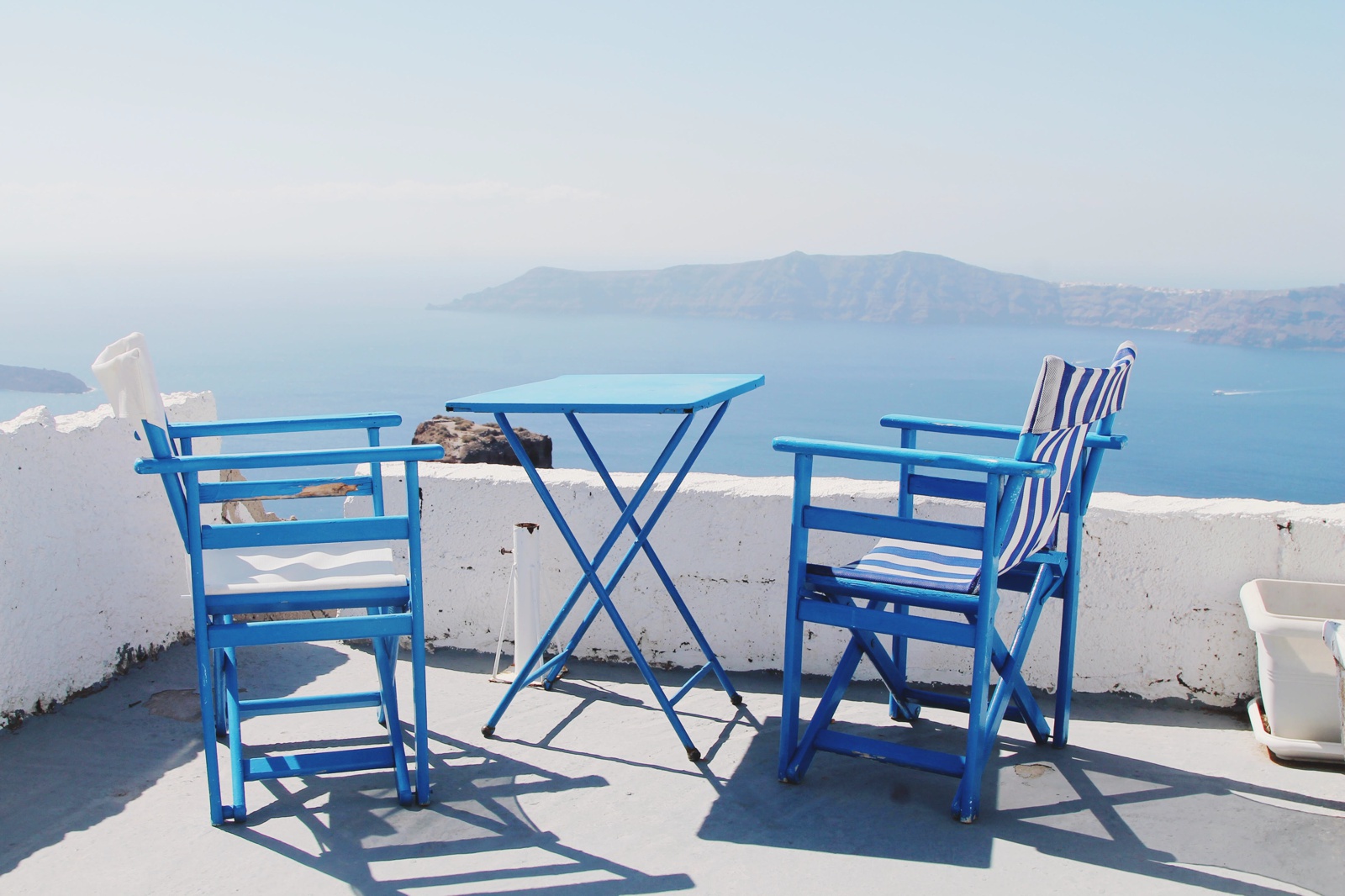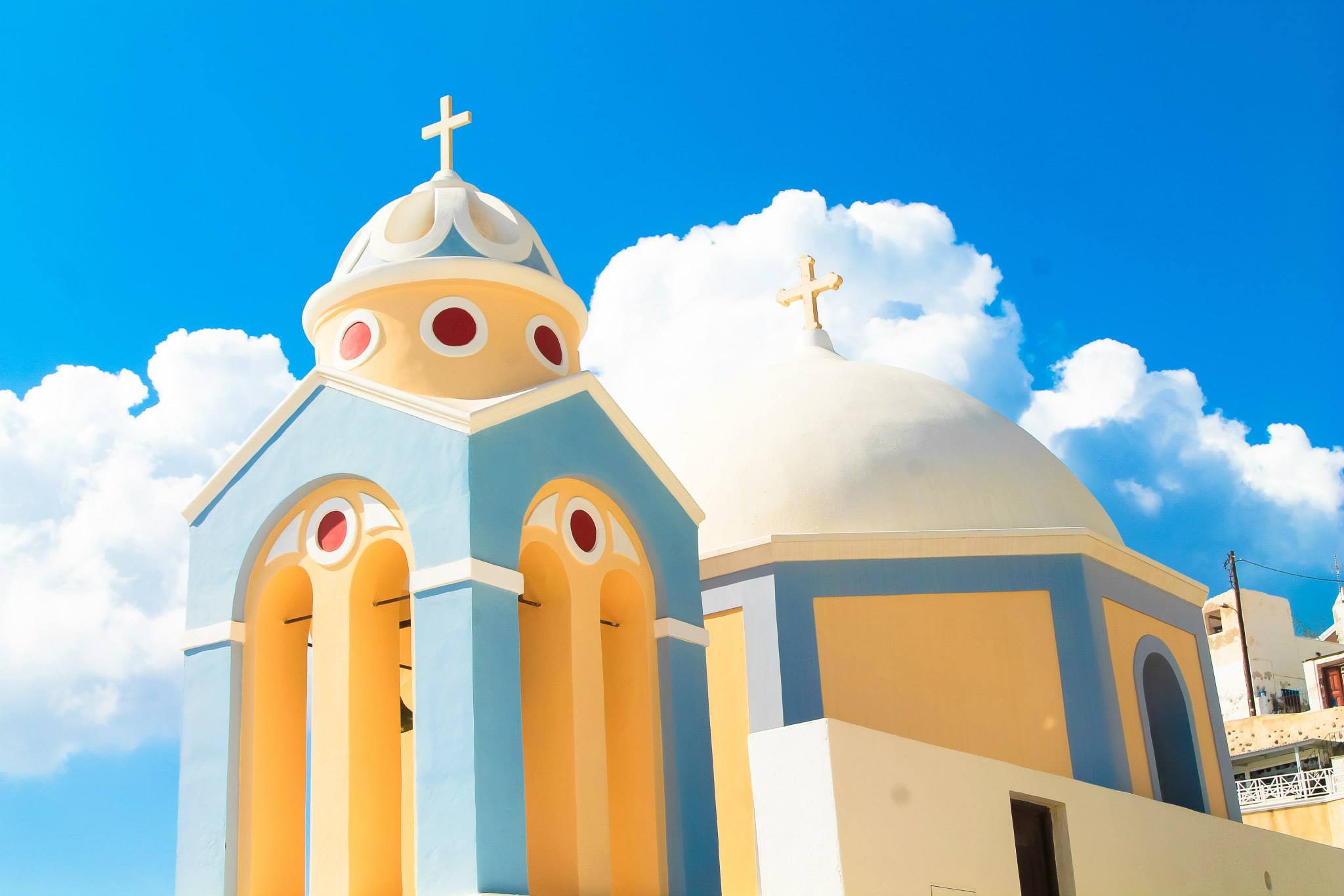 The sunsets here are famed all over the land, as are the colourfully cascading houses dotted across the island and especially in the beautiful town of Oia.
See more on Santorini here.
4.) Cinque Terre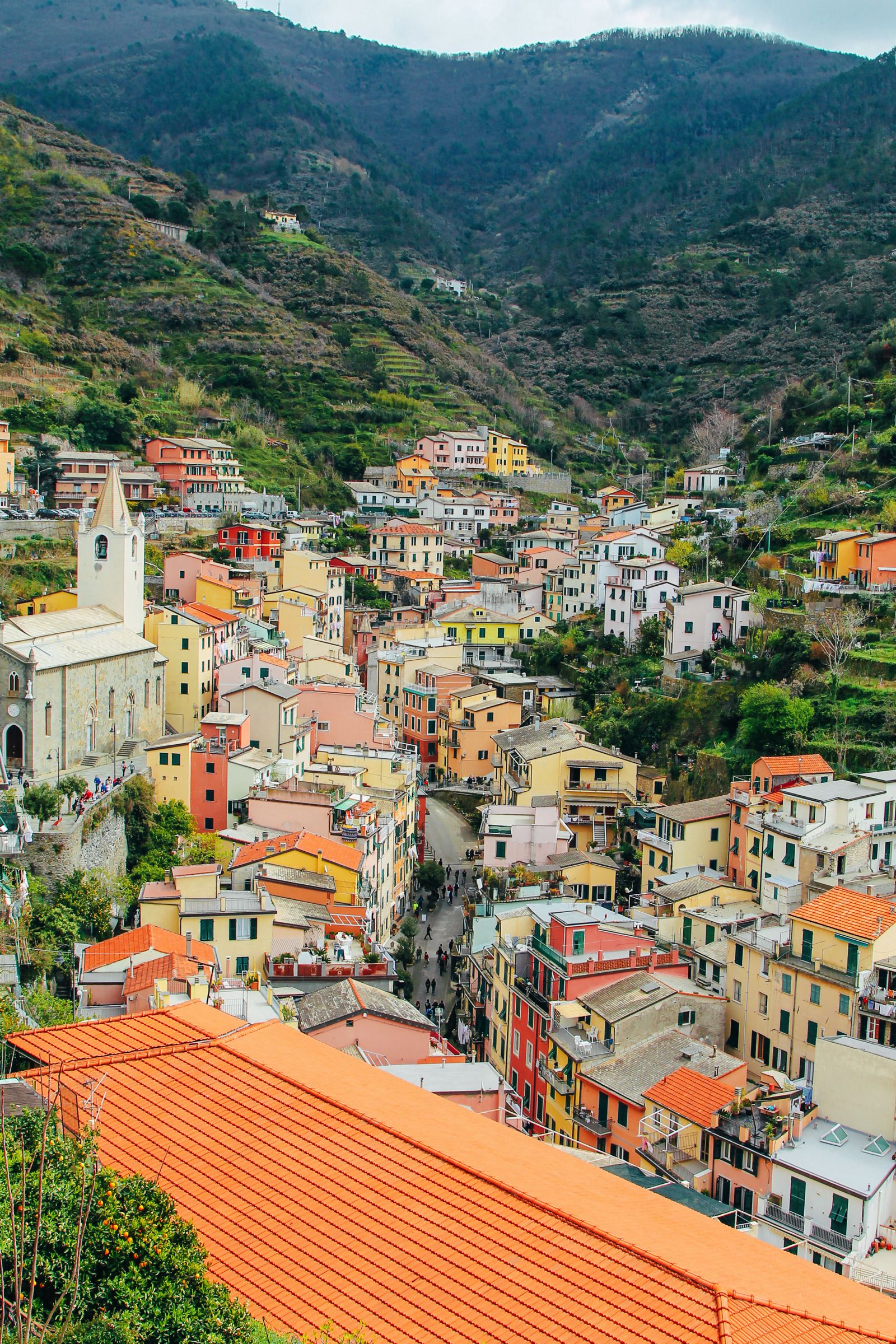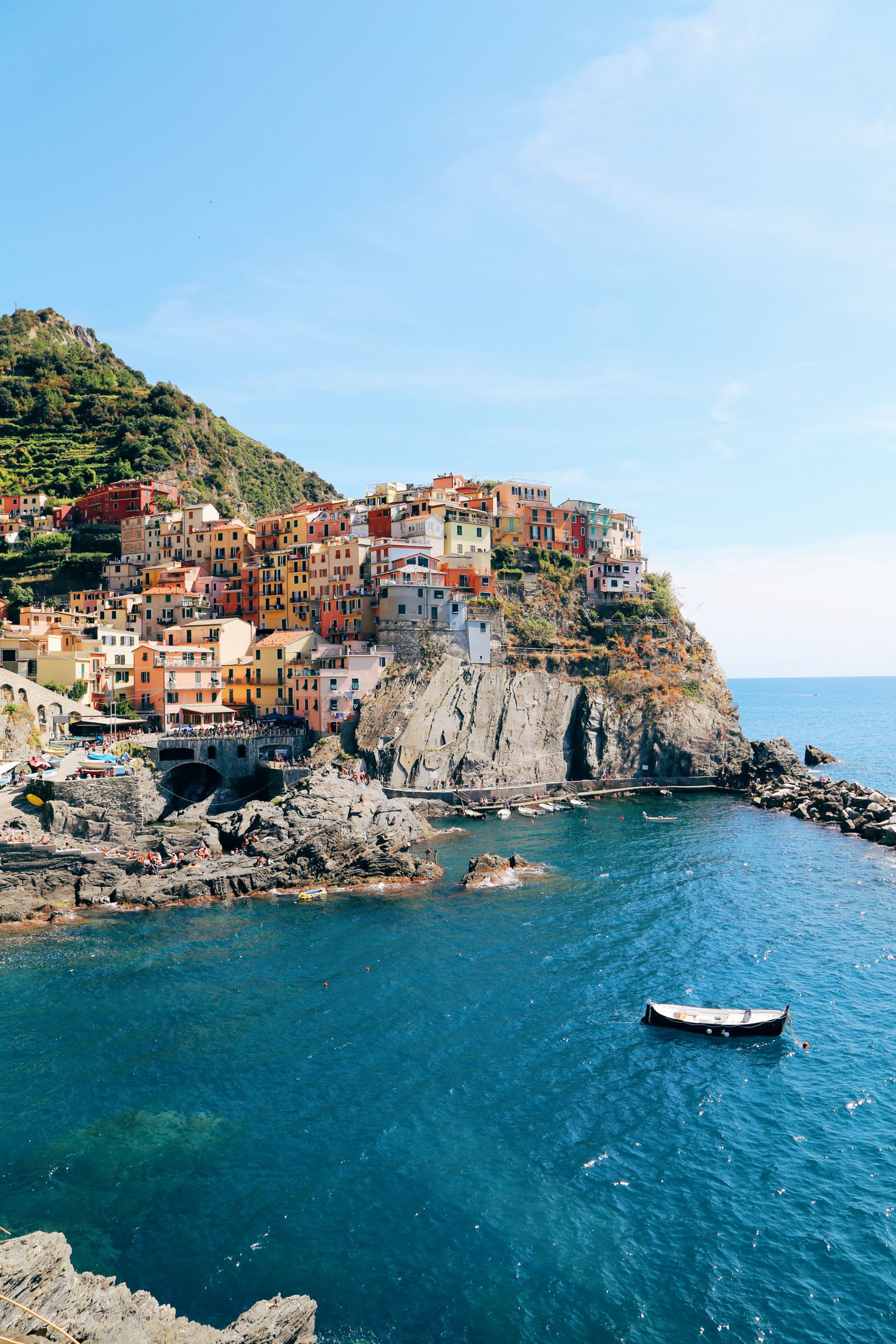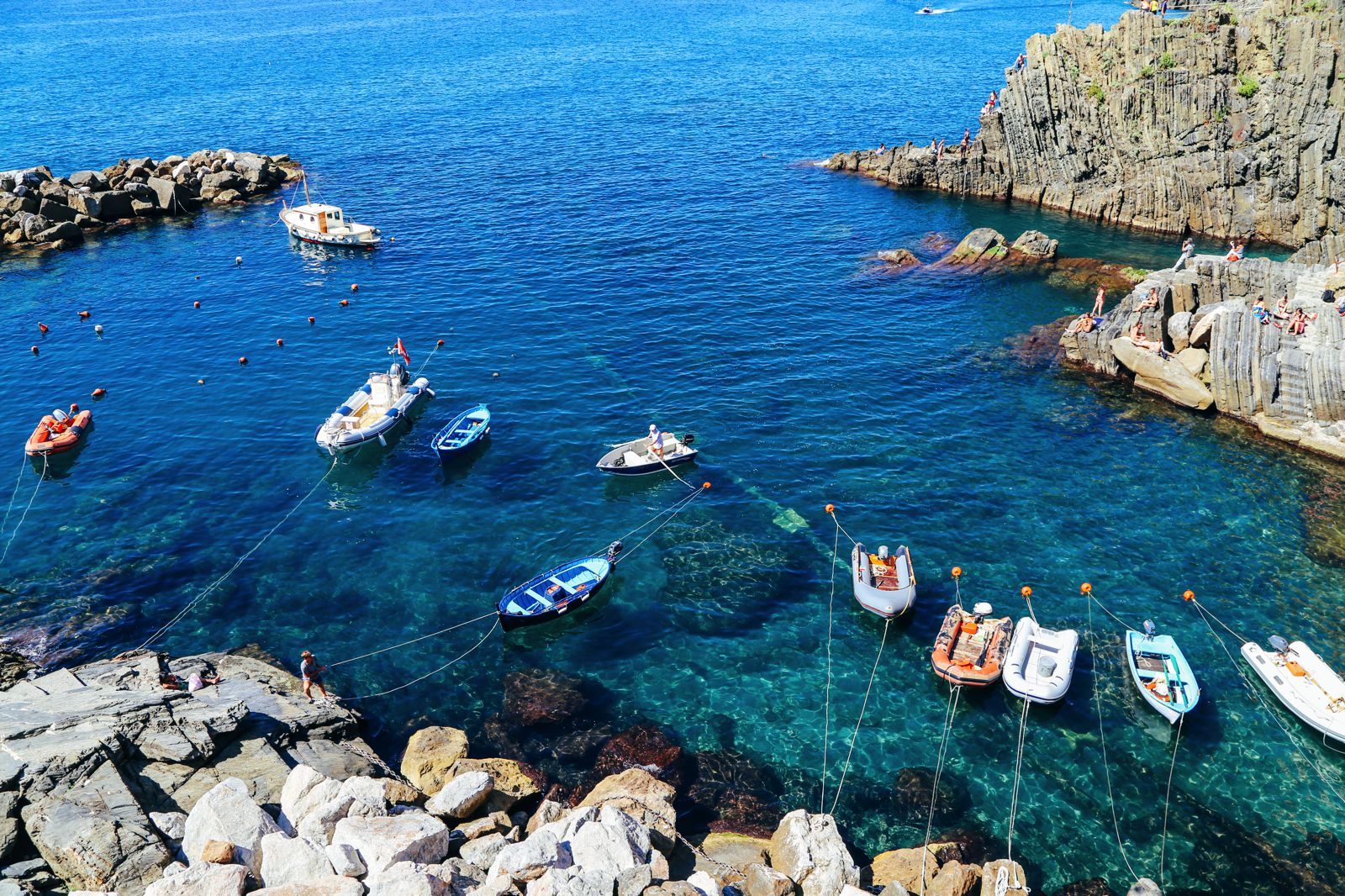 Cinque Terre is hand-down one of the most beautiful places in Italy. Even Italians are proud of and impressed by the beauty of these 5 little towns by the Ligurian sea. (And this is not just some random claim, we had the opportunity on our road trip to show our Italian friend Cinque Terre for the first time and he was blown away by it).
See more on Cinque Terre here.
5.) Thailand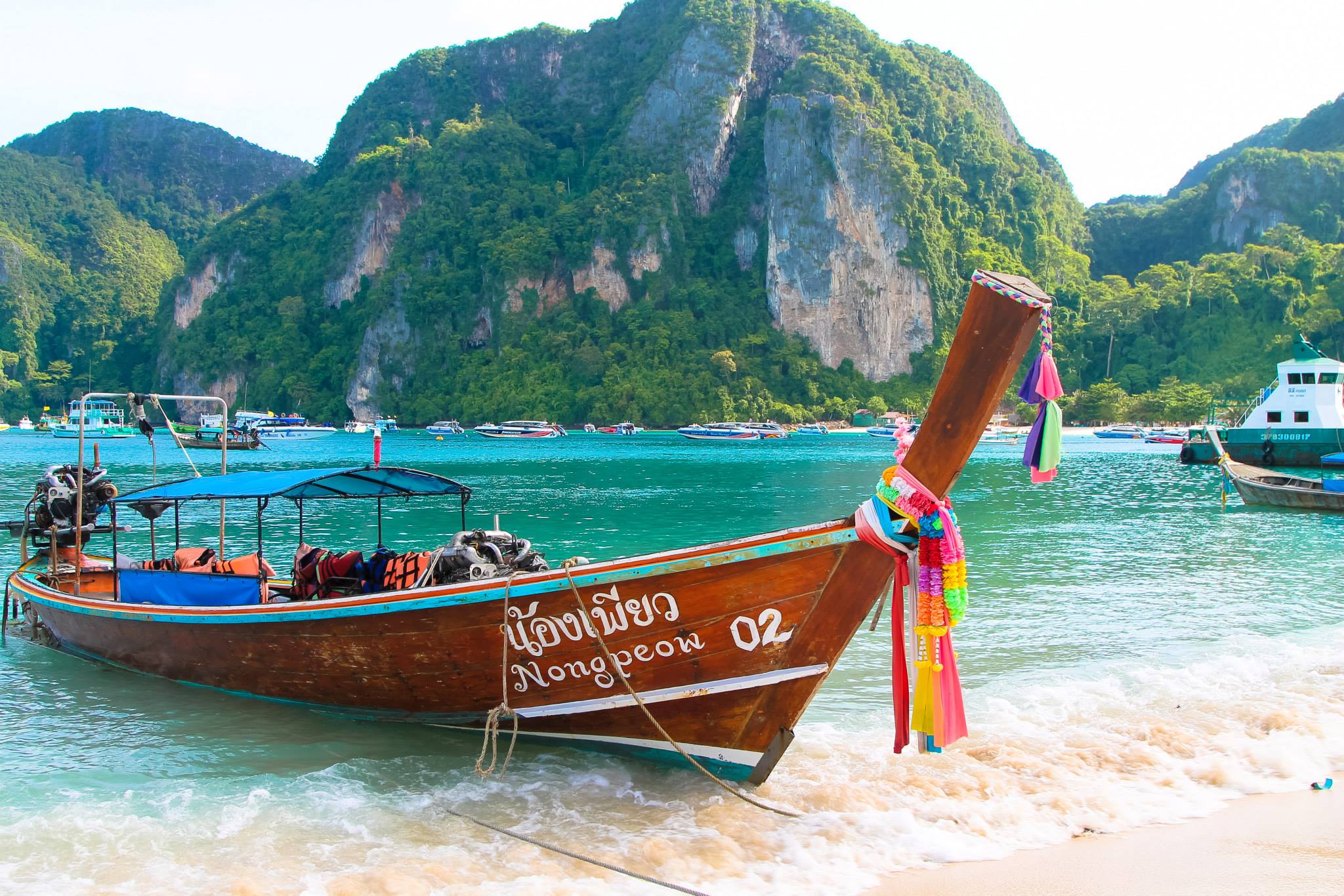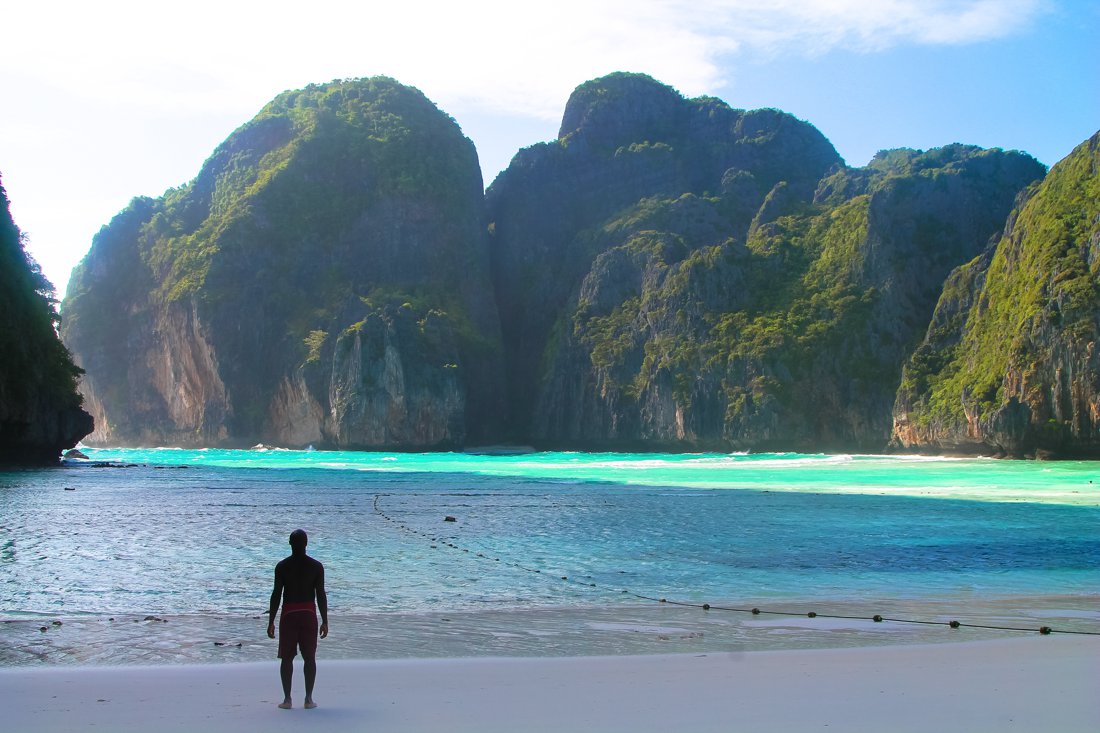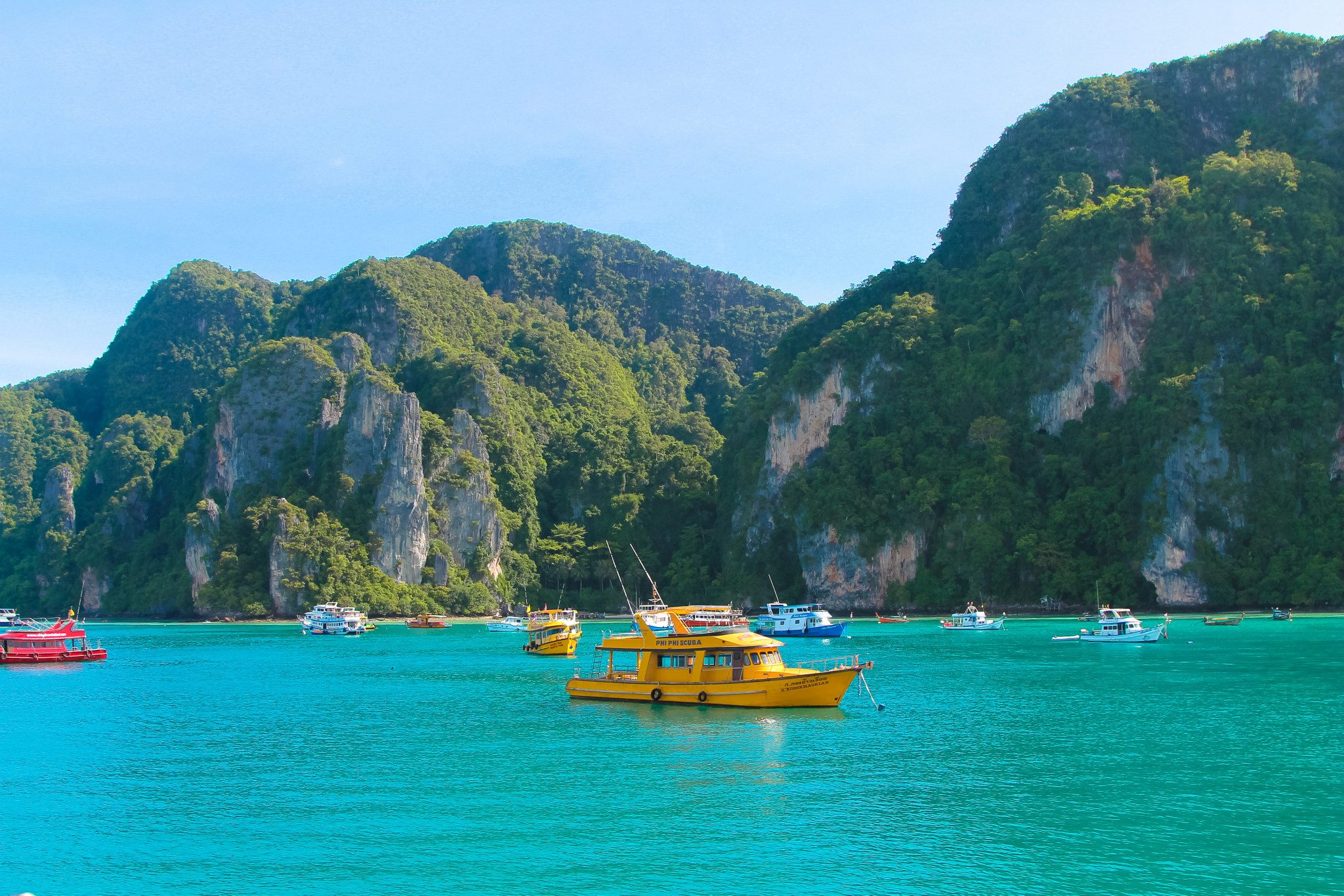 This one was one of the biggest and best surprises of the lot. Didn't know what to expect, except that it would probably be busy and bustling (it wasn't but then again, we visited around monsoon season). Almost as soon as we headed out to explore Thailand, I fell in love with it. The landscape here is so dramatic and absolutely breath-taking!
See more on Thailand here.
6.) Monument Valley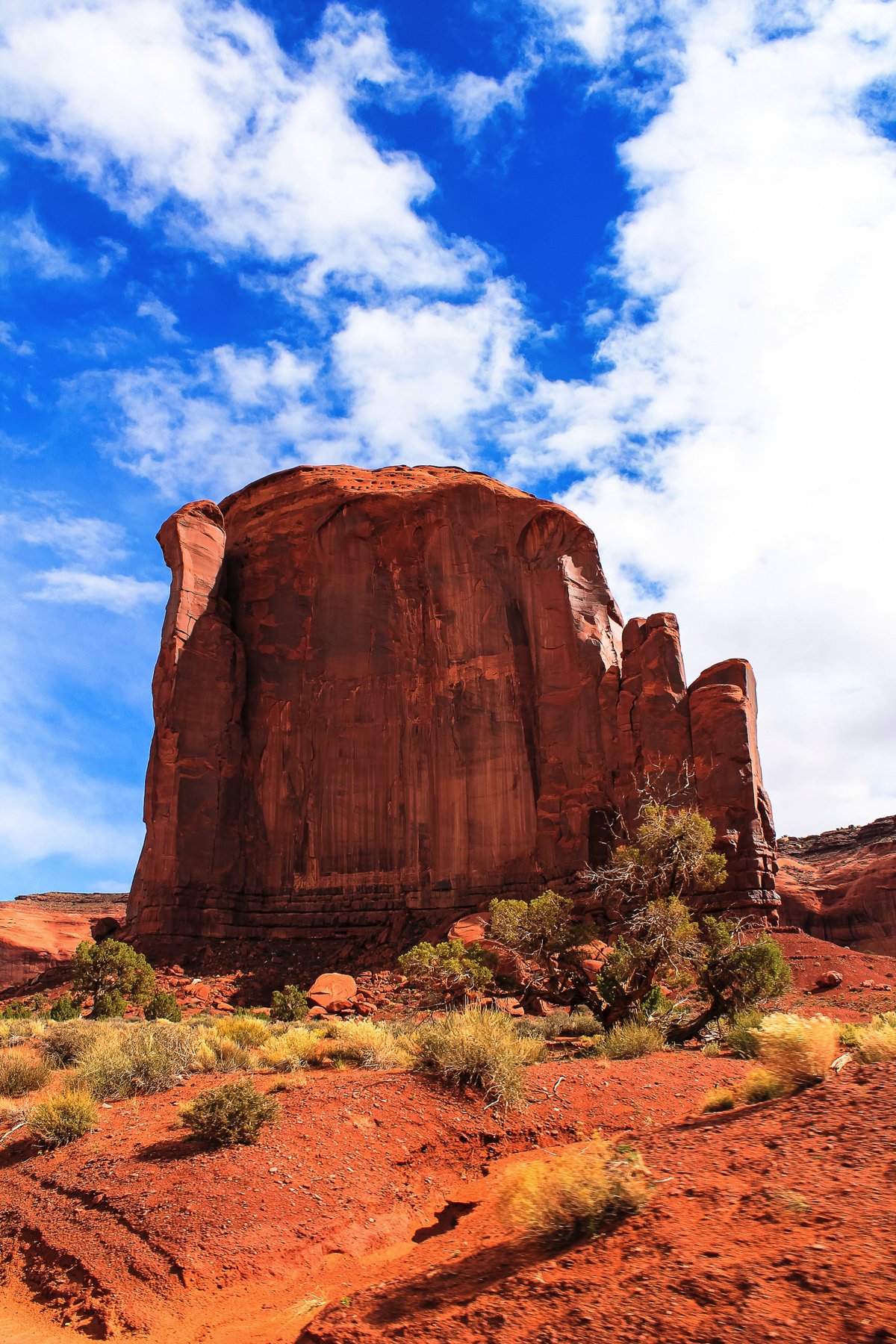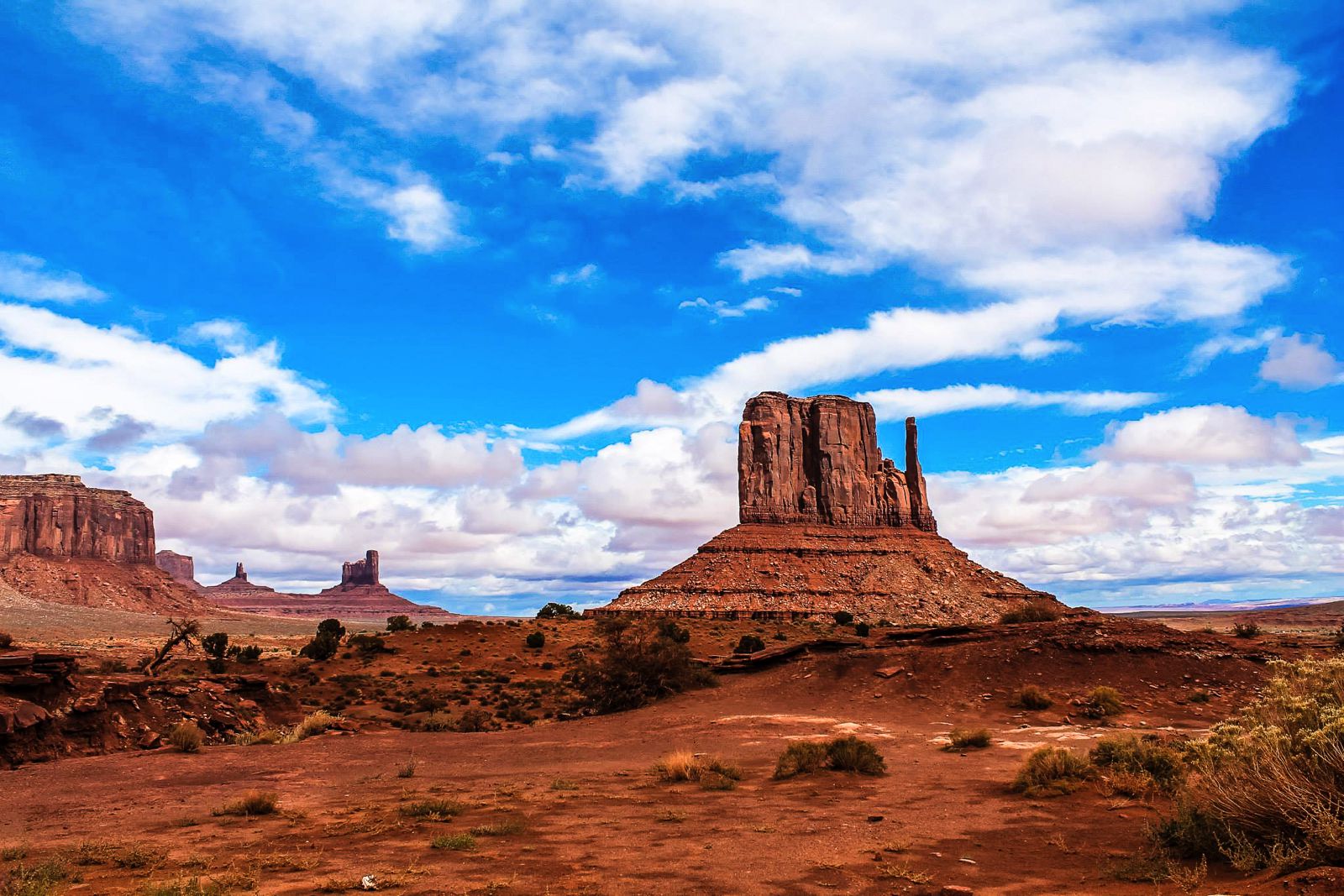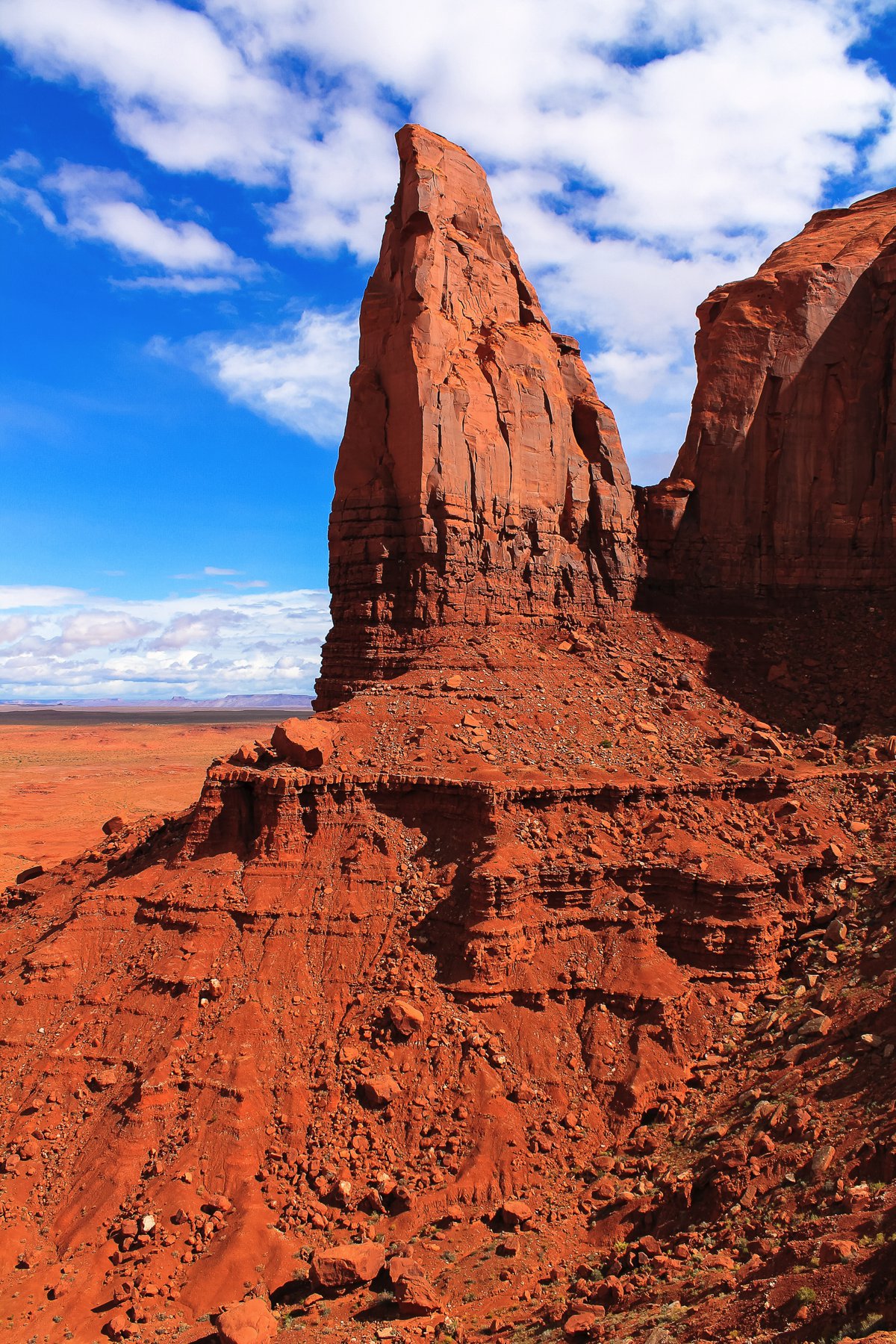 Seriously, everywhere you turn to here is another reason to pick your jaw up from the floor in utter amazement.
See more on Monument Valley here.
7.) Norwegian Fjords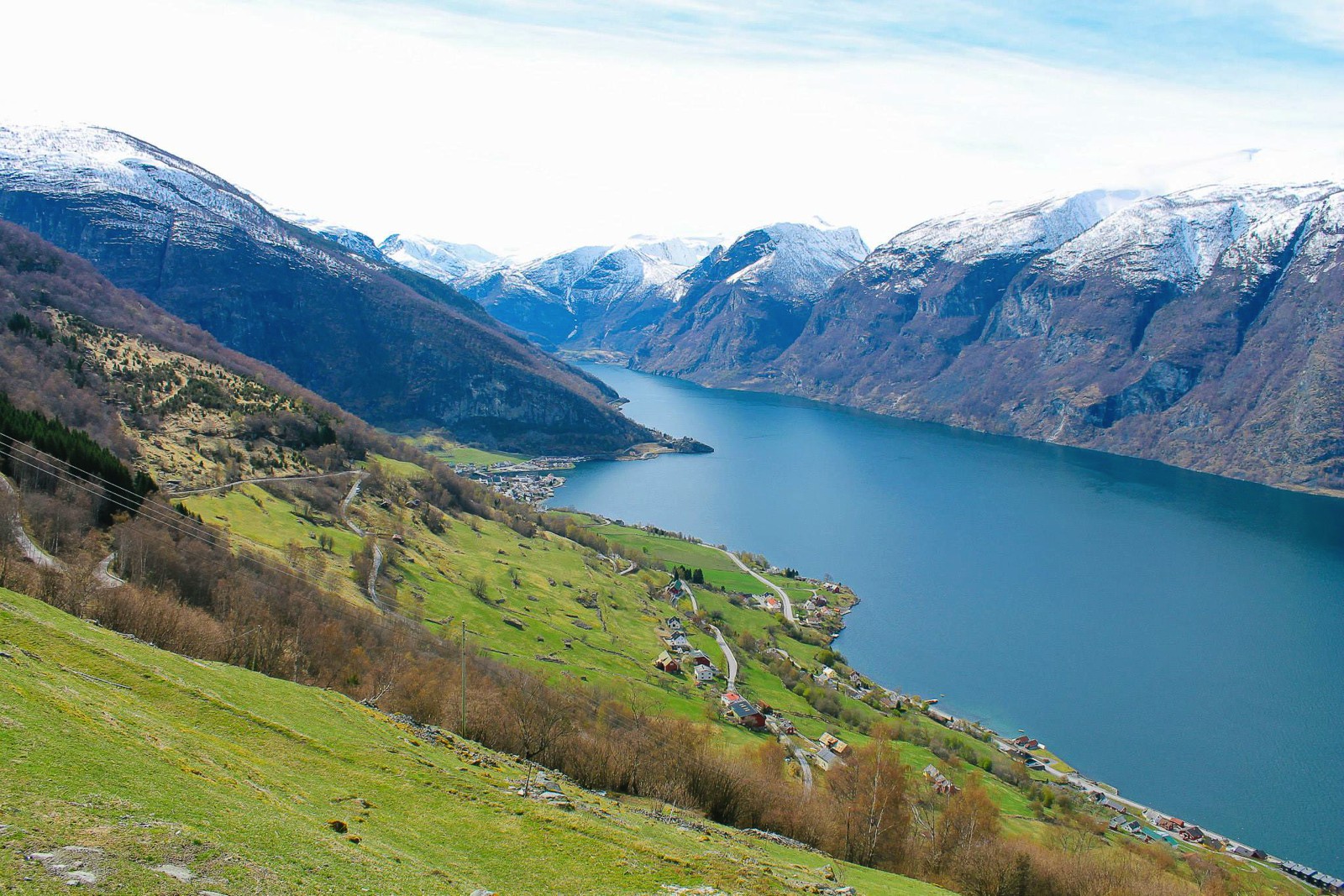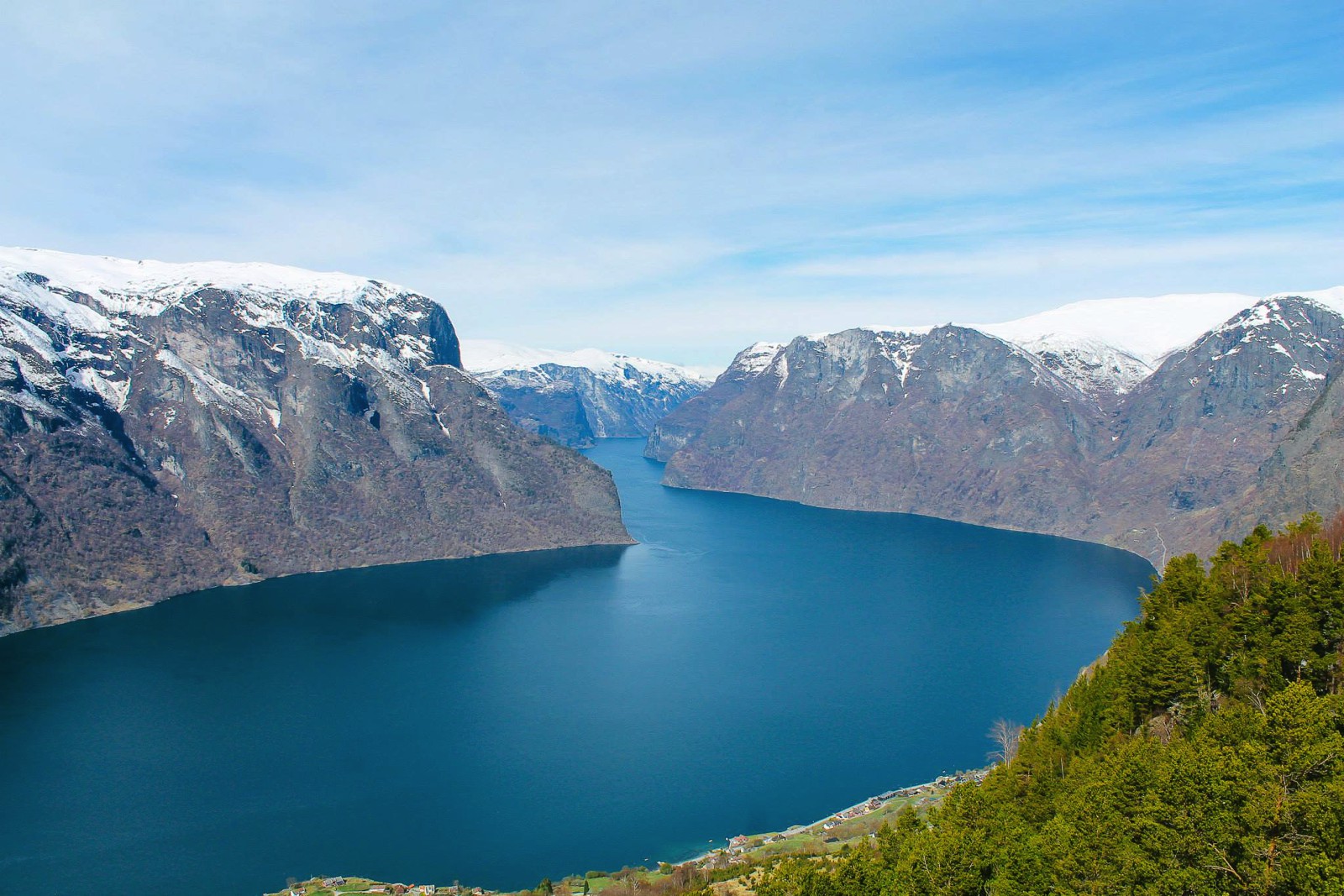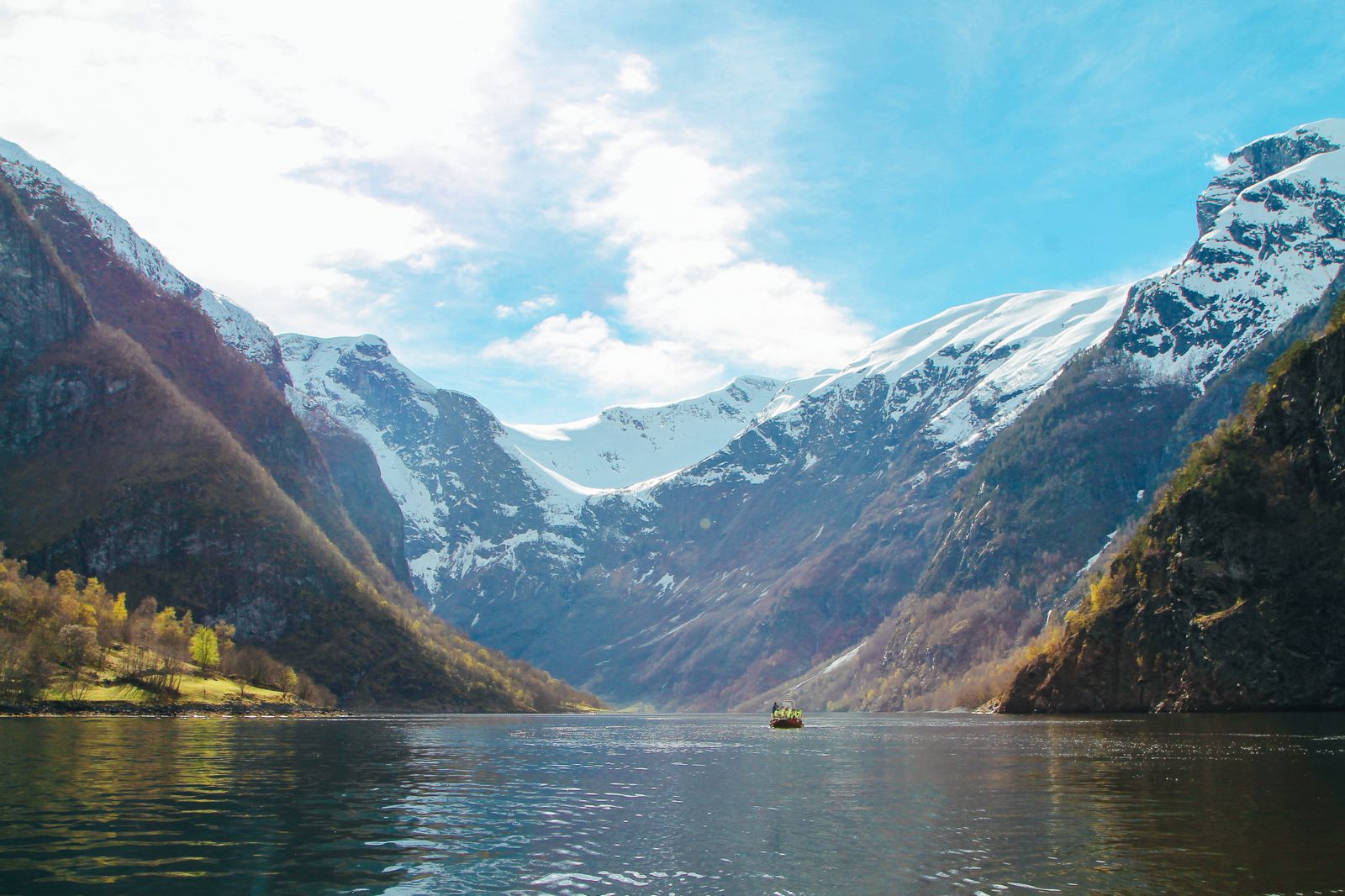 Pinterest sold me on this one and the Norwegian fjord live up to the hype! They're such a brilliant natural sight to see and are more than enough reason to keep returning to Norway.
See more on Norway here.
8.) London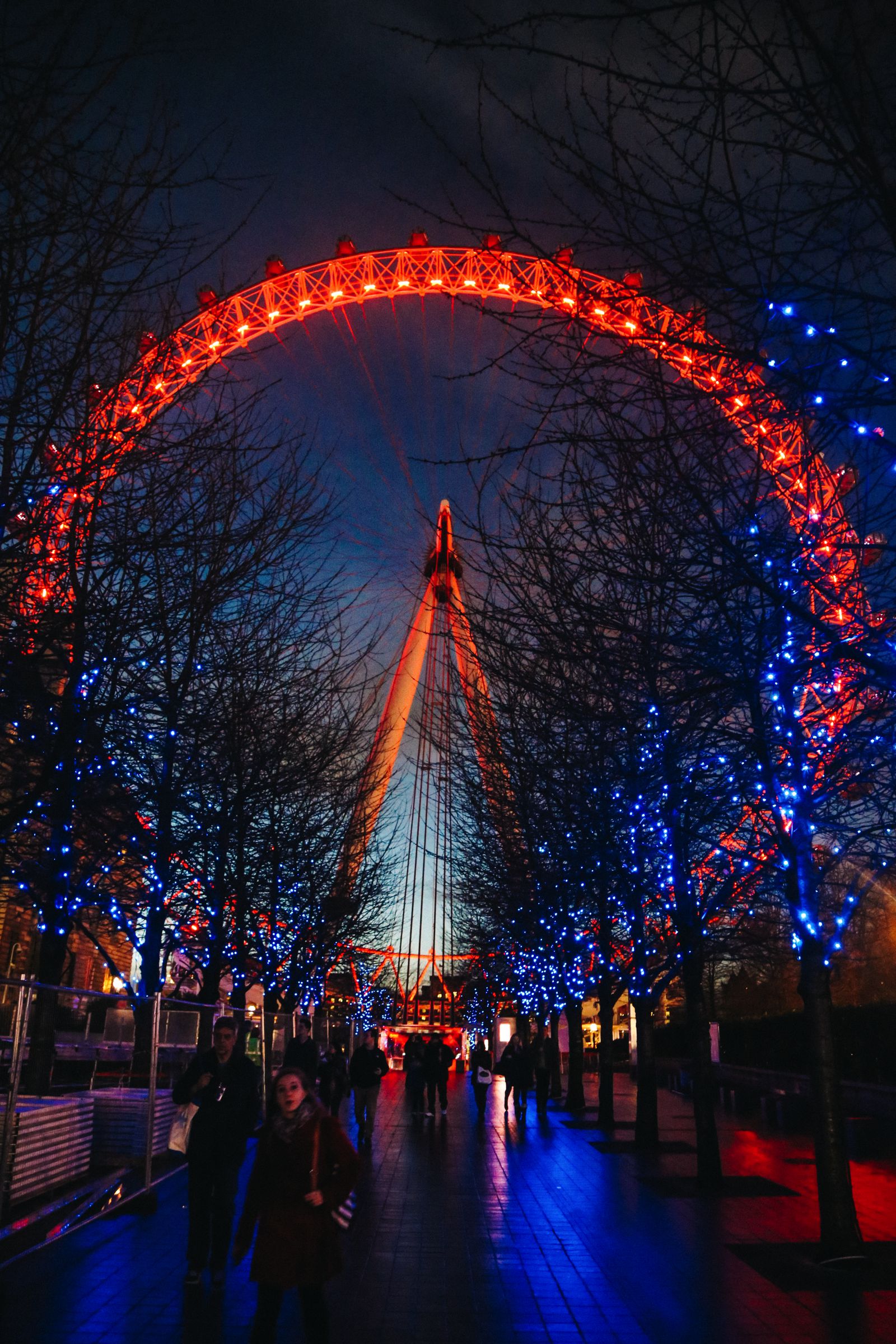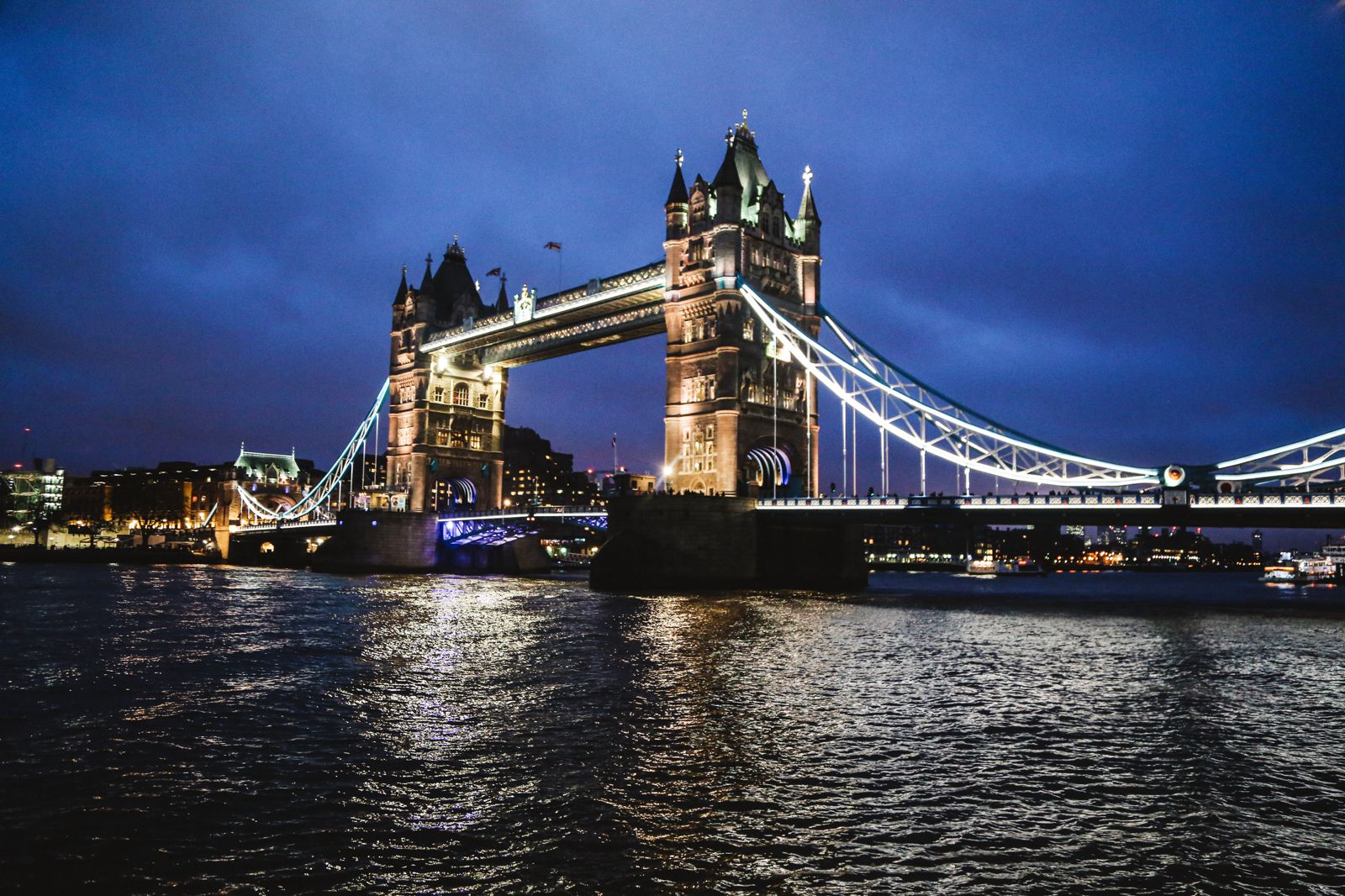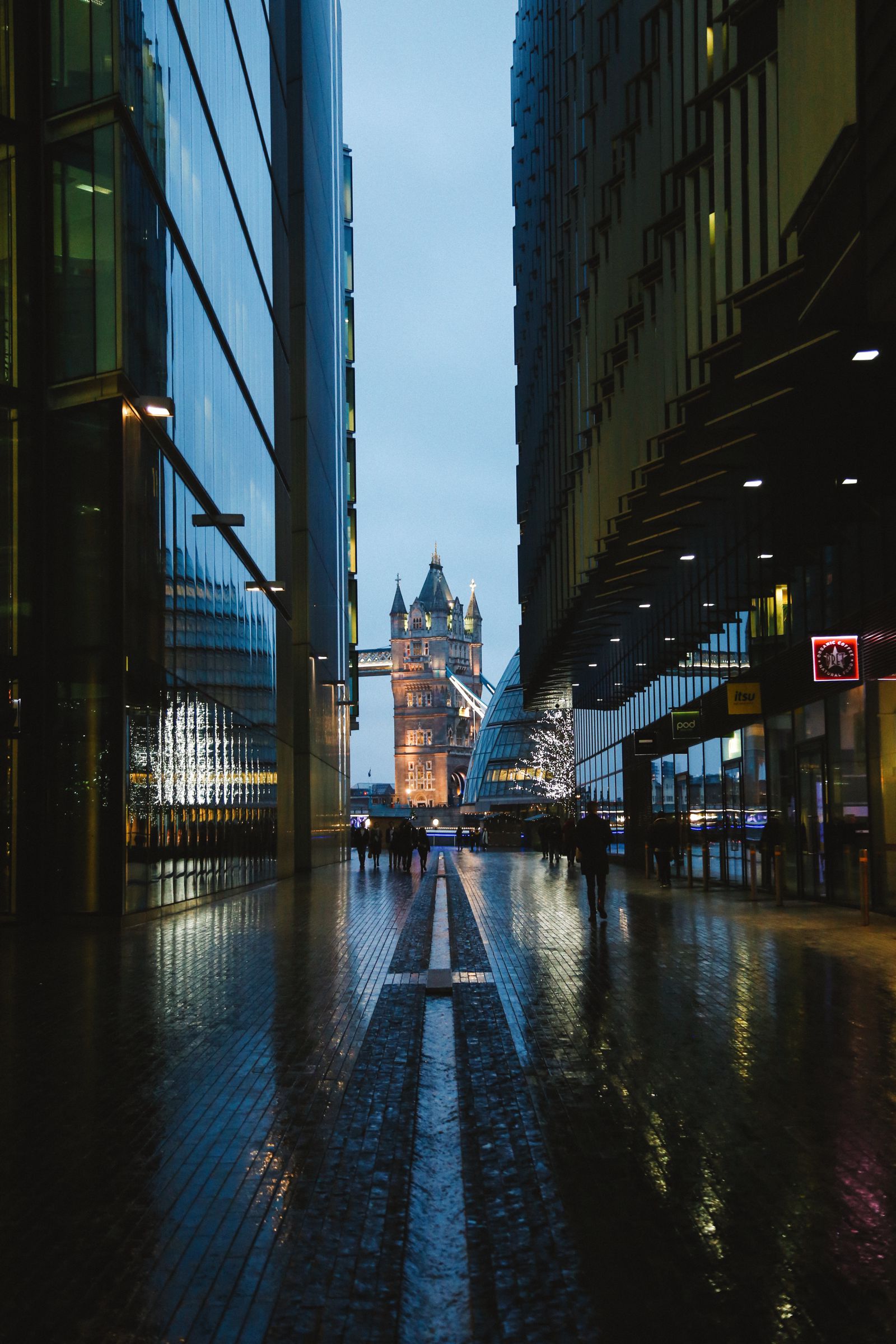 Bit biased here but London does take a pretty picture, doesn't it? The fact that it has almost 2,000 years of history just waiting to be explored (and indeed, photographed) doesn't hurt either.
See more on London here.
9.) Sri Lanka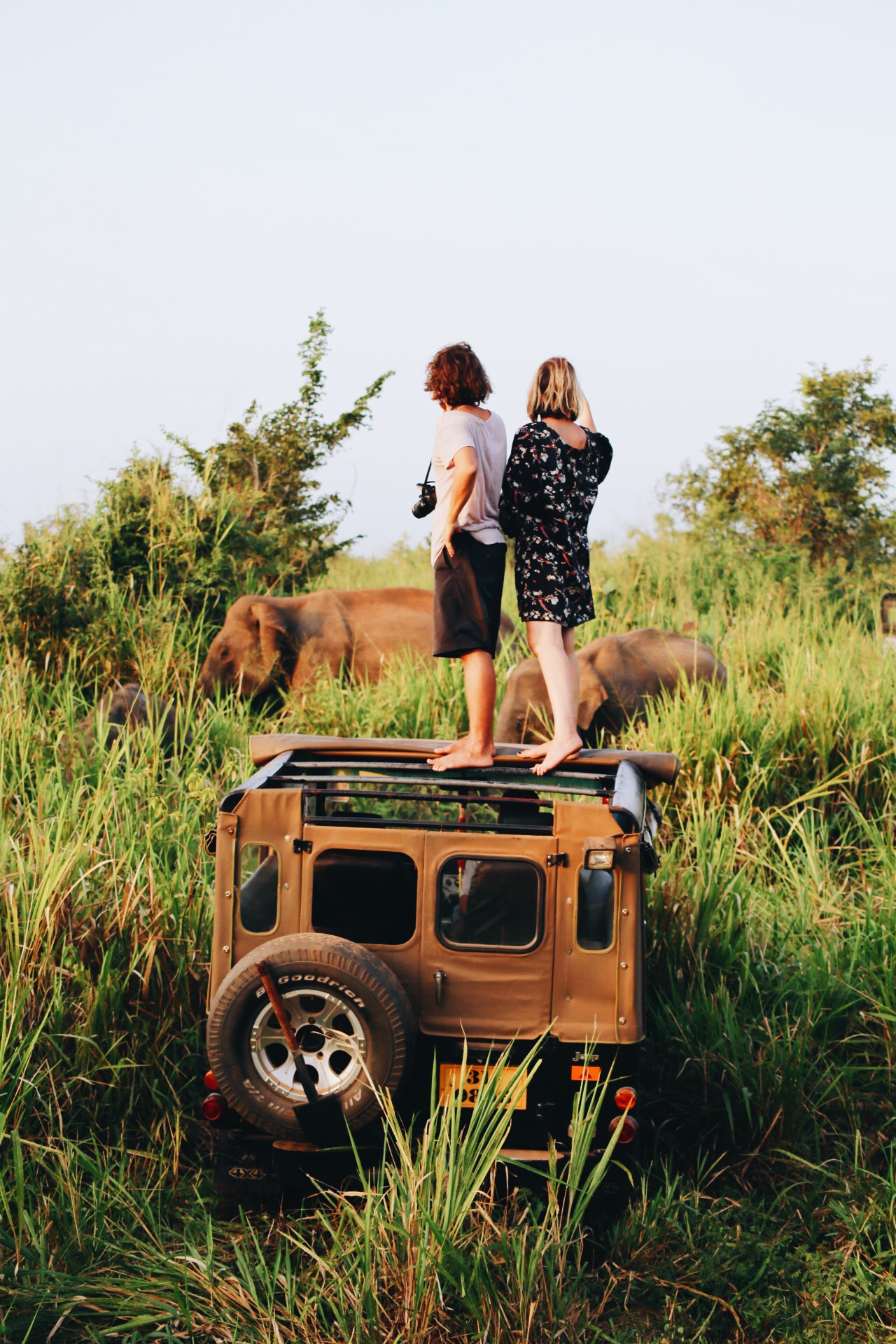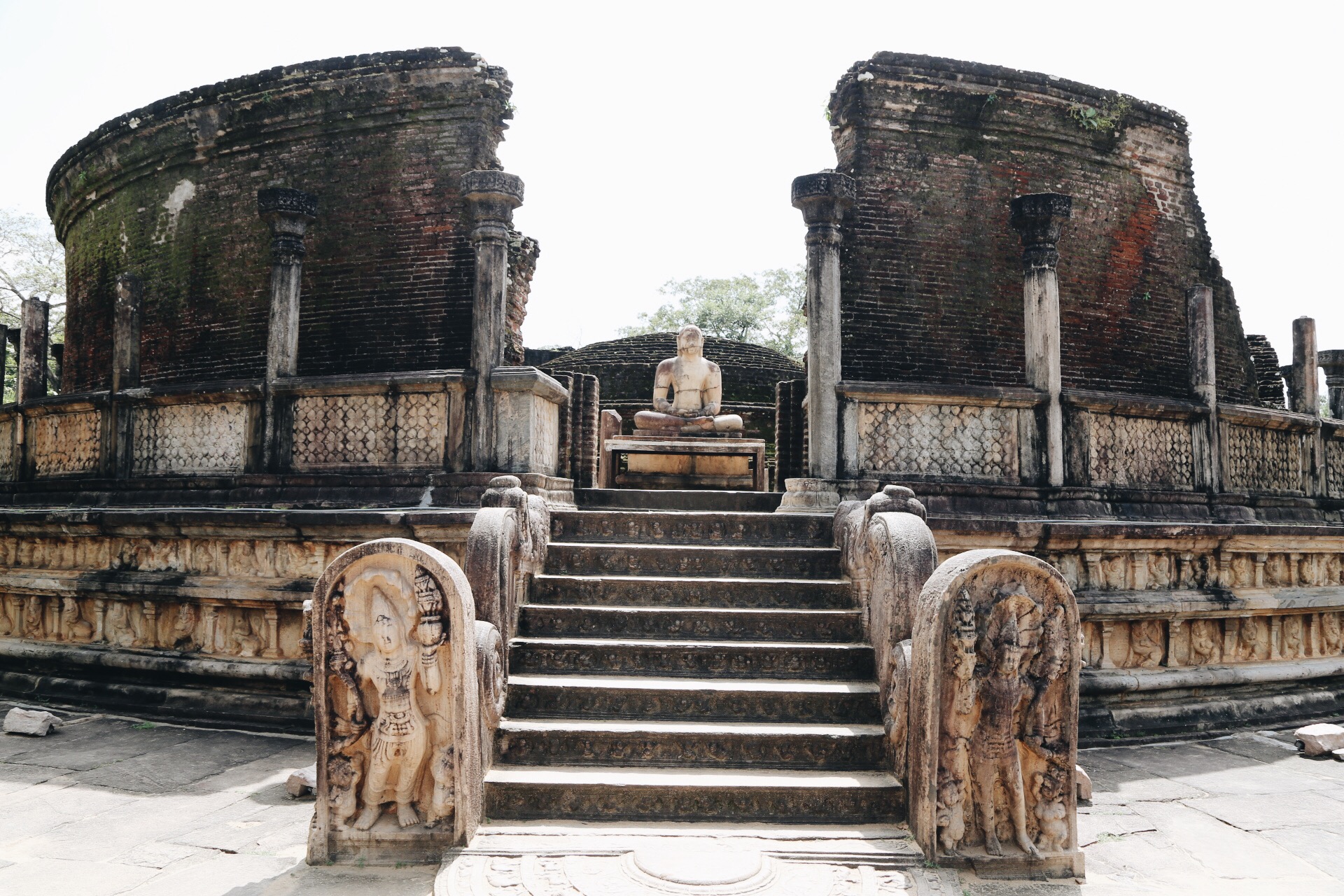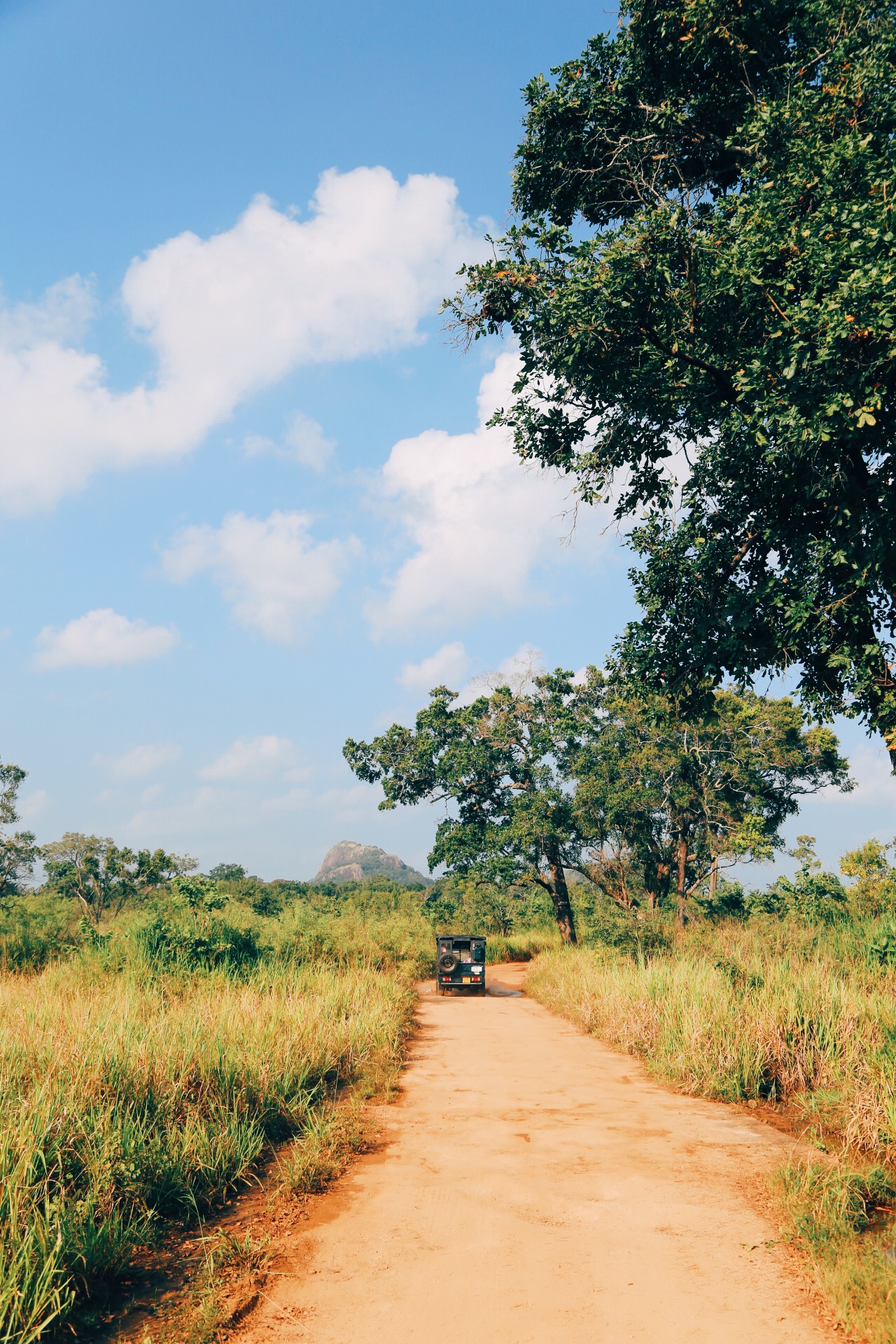 This has been one of the latest finds and a rather pleasant discovery this year. Sri Lanka has a surprising amount of UNESCO World Heritage sites, a beautifully expansive countryside and rather colourful cultures. It's a place that might not often pop into people's minds but truly should! (More to follow on the blog on this one soon!)
See more on Sri Lanka here.
10.) Morocco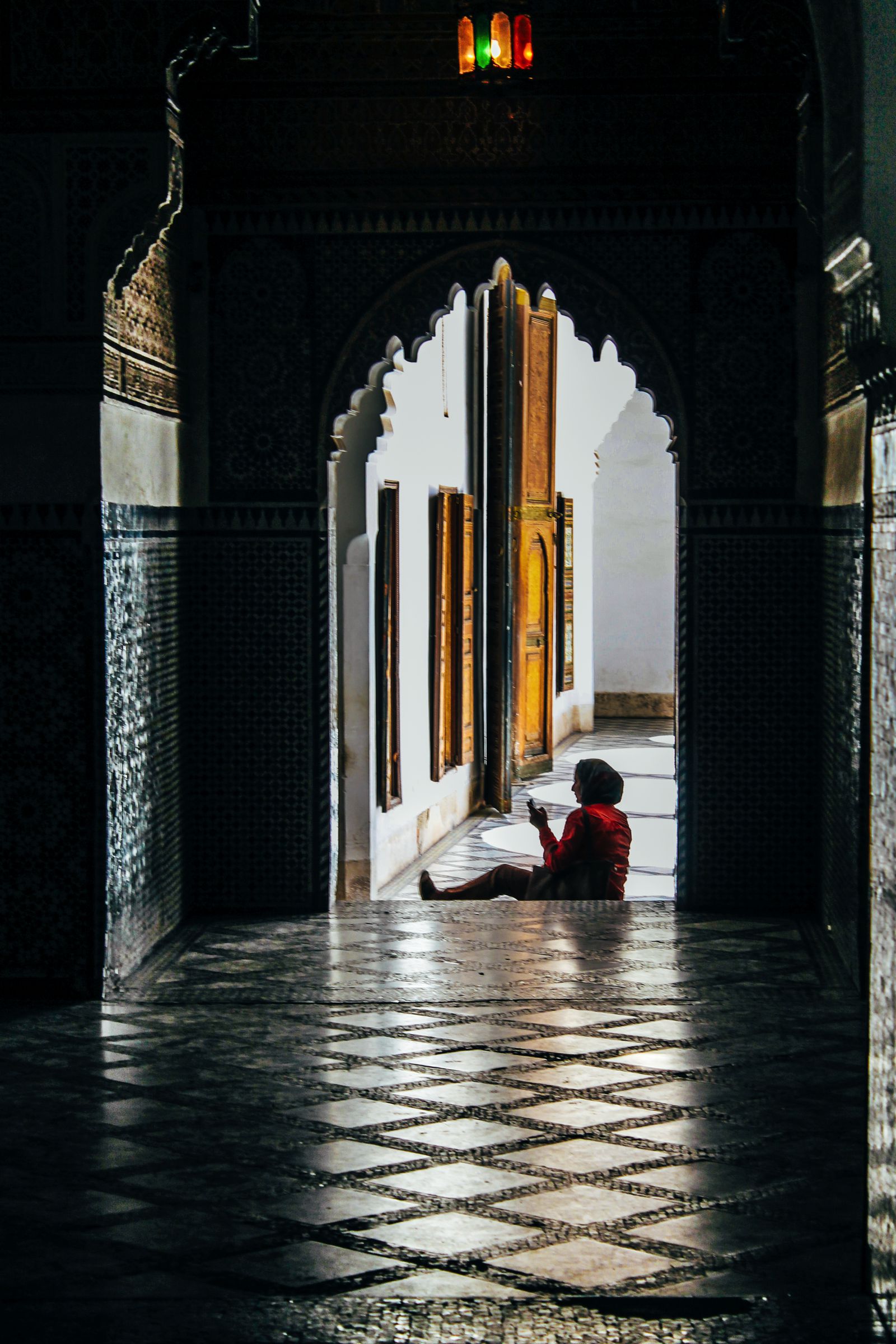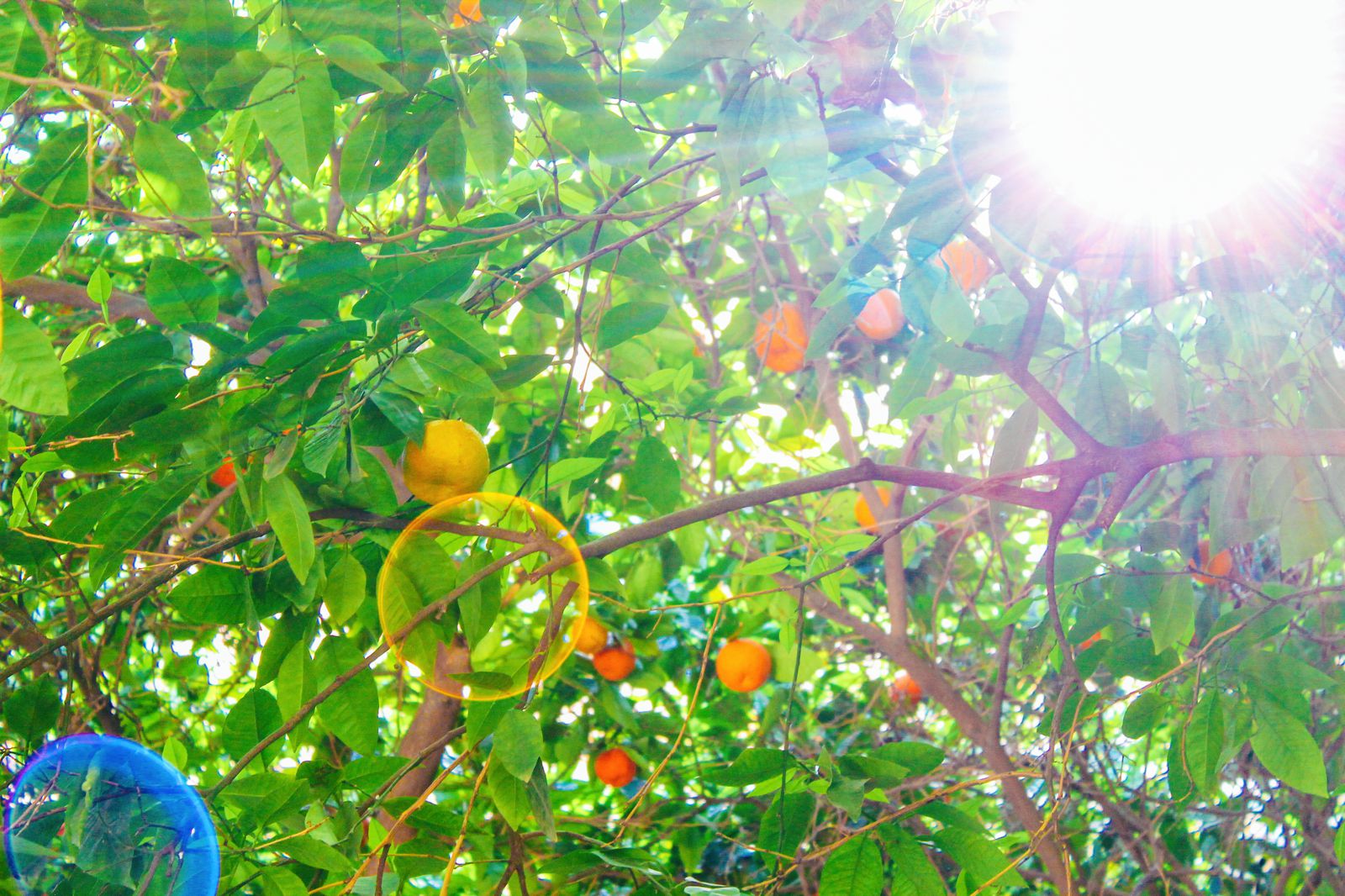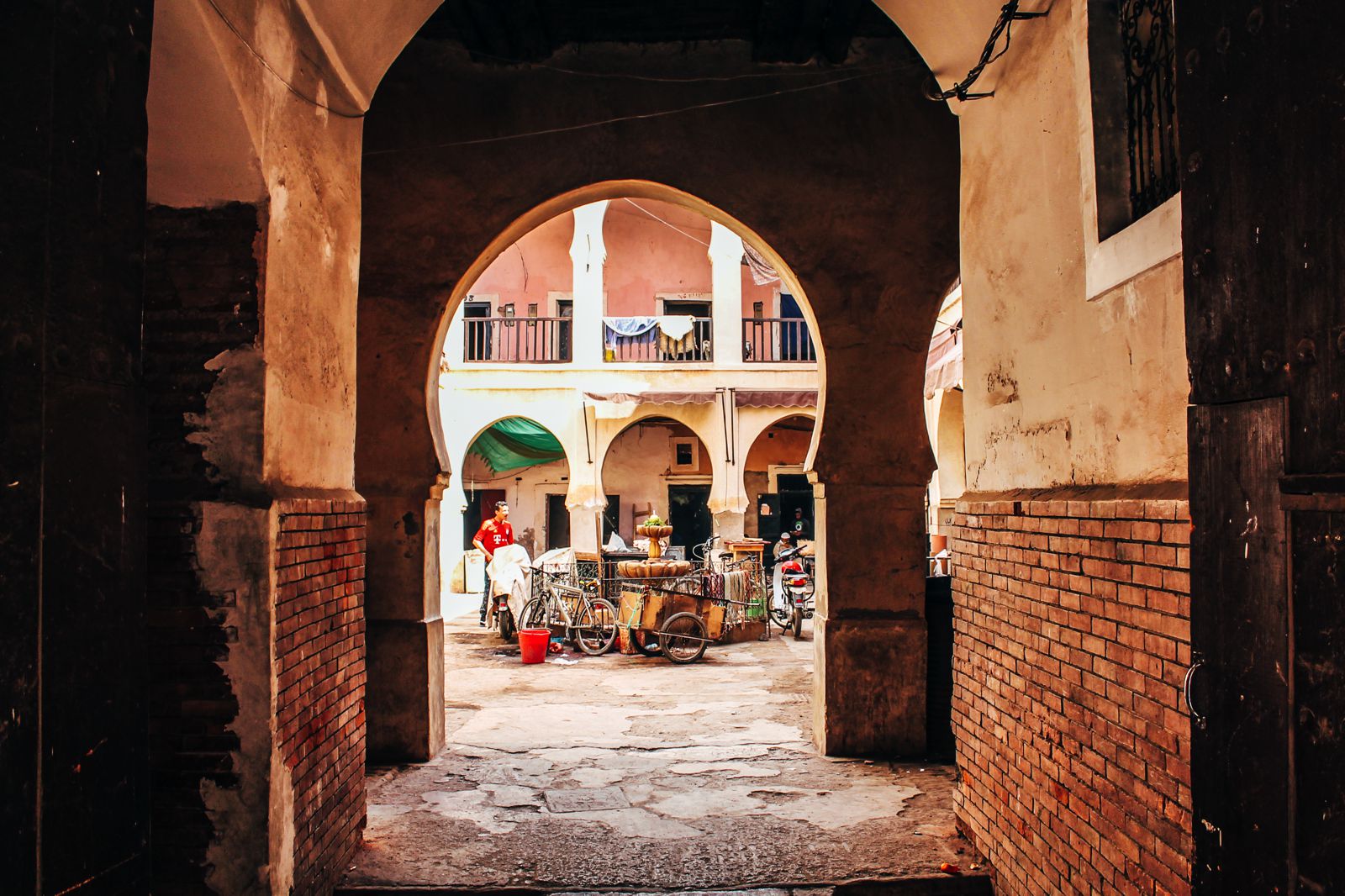 Morocco is colourful, exciting and frenetic! It's also very regal in a lot of ways (visit the old palaces for a prime example of this) and the city of Marrakesh is one of the best places to visit to experience this. Of course, outside of Marrakesh, there are other places like the Atlas Mountains and the desserts which show you how truly diverse and absolutely stunning the country is.
See more on Morocco here.
11.) South Africa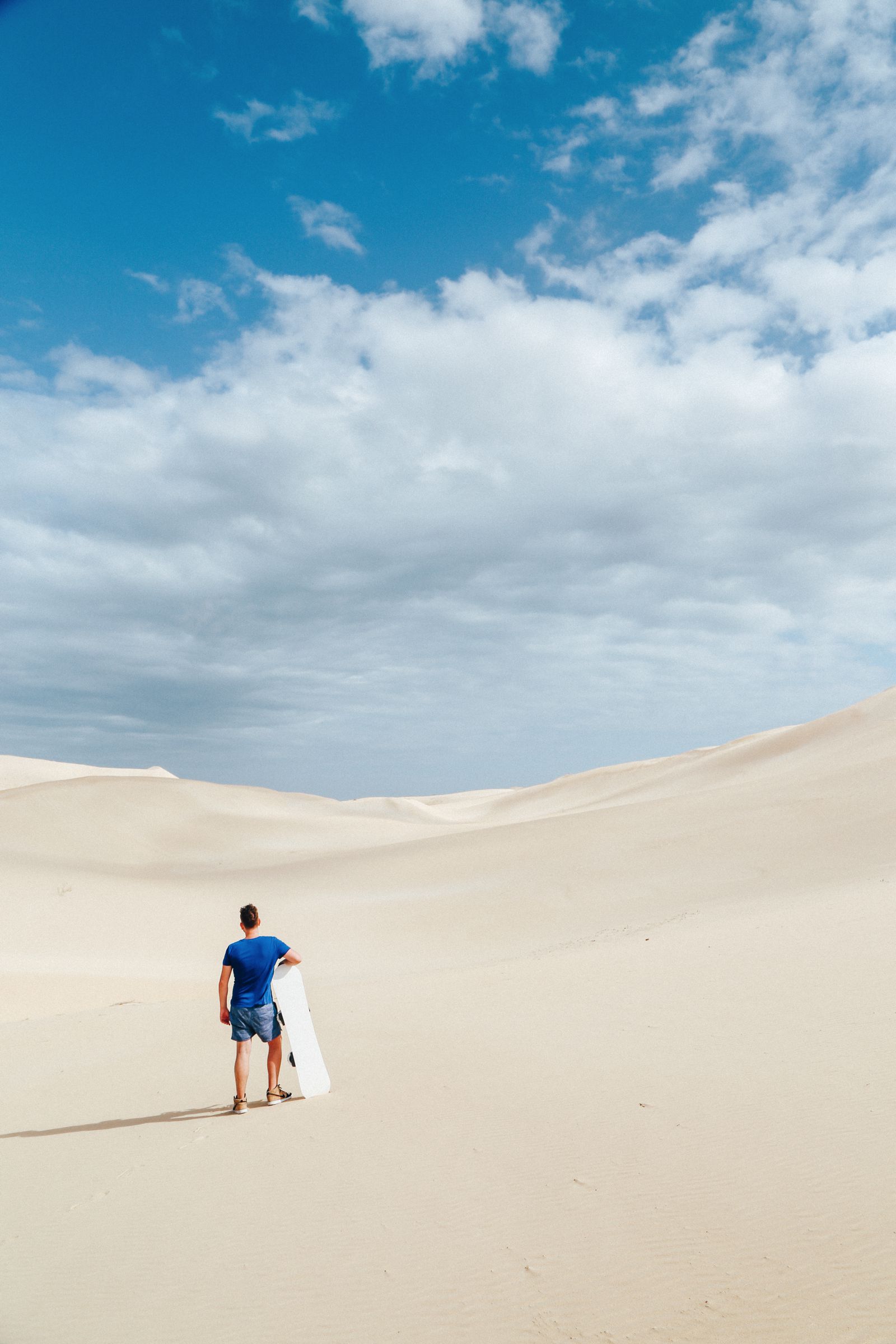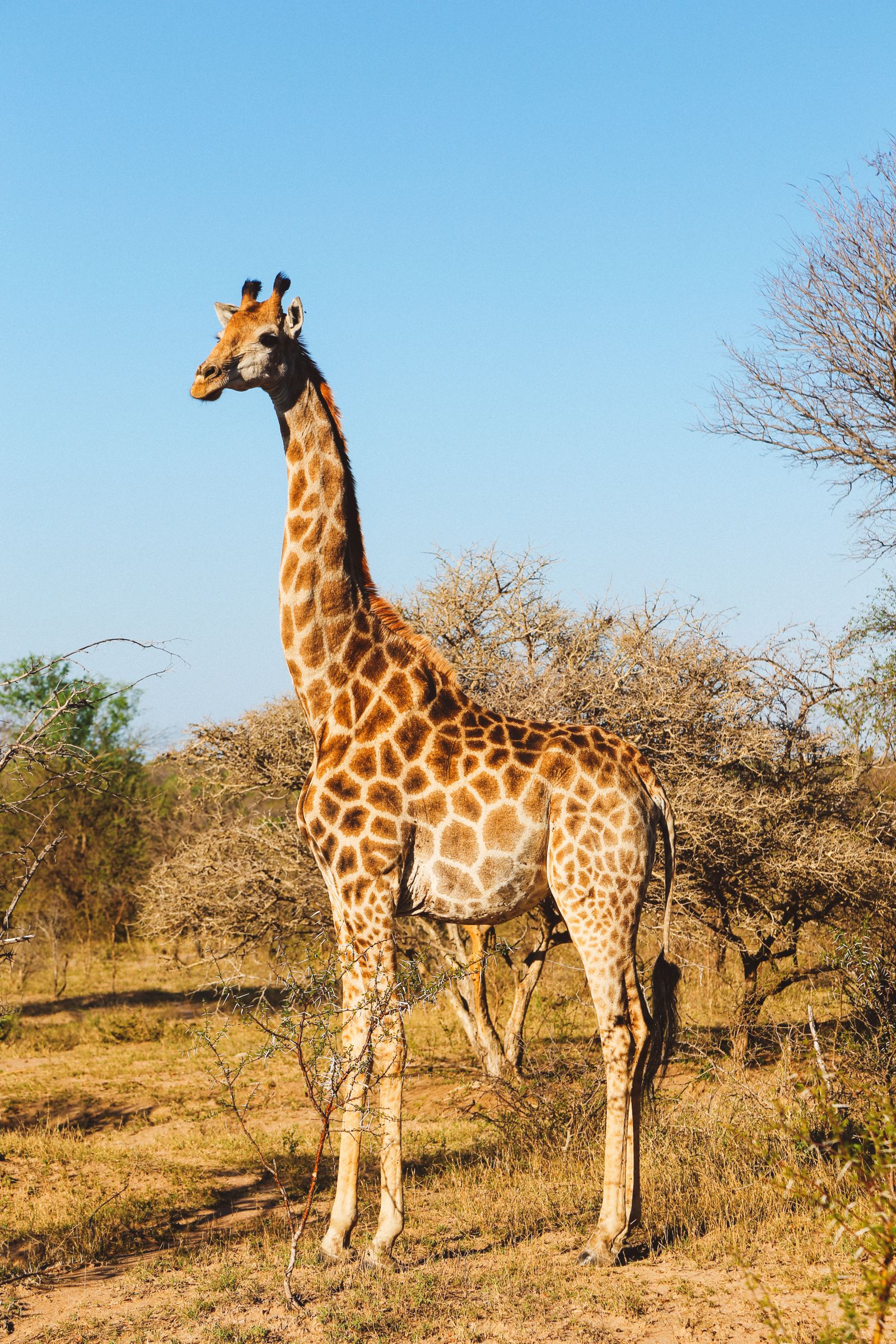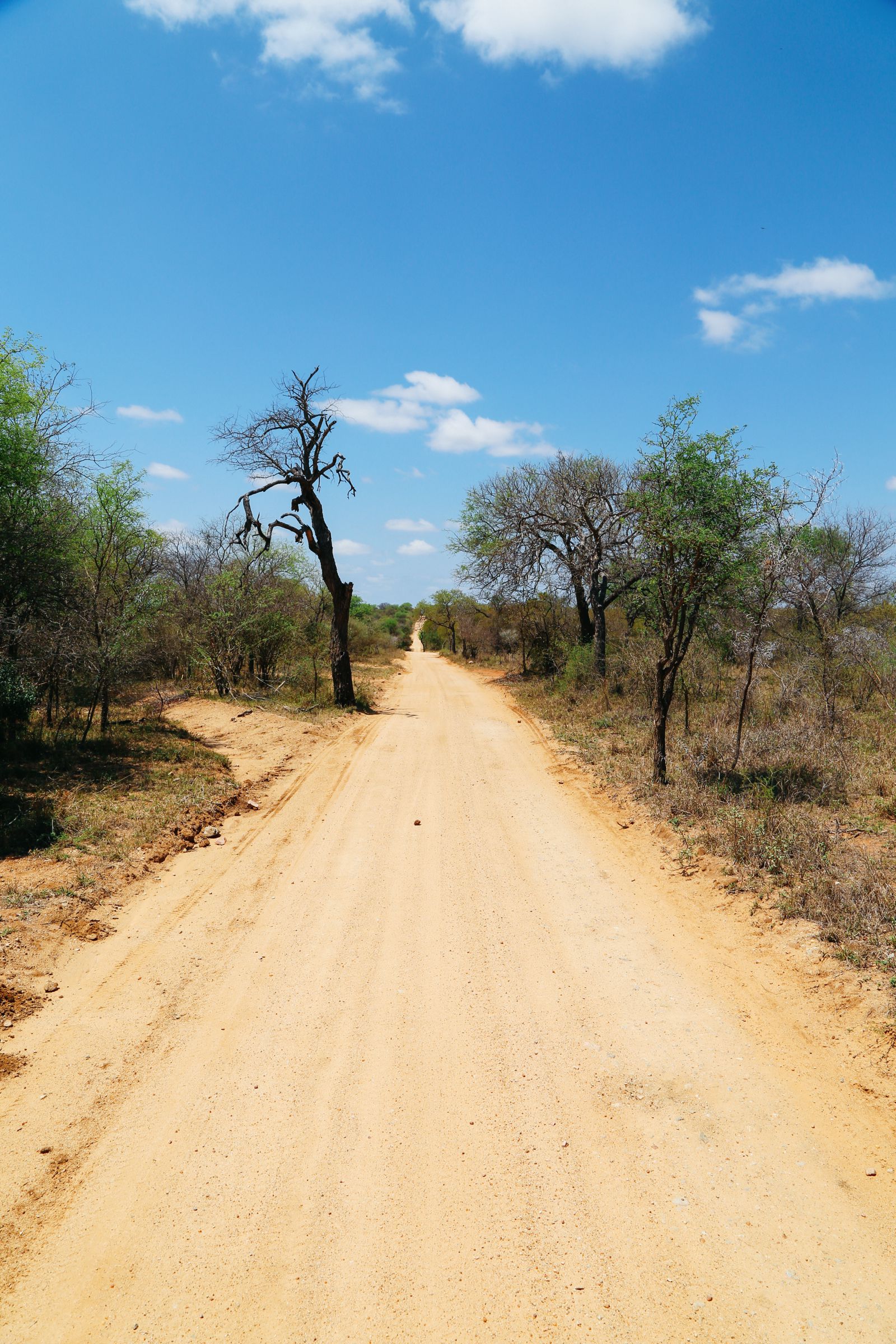 The scenery here is as diverse as the country is large! Almost every stop in South Africa is a brilliant photo opportunity, whether that's animal watching on safari, city exploring in Cape Town or road tripping across the Garden Route. South Africa is a photographer and indeed a traveller's dream!
See more on South Africa here.
Over to you – what travel destinations are your absolutely favourites for photographs?
---
---
---