Portrait photography is definitely one of the most popular forms of photography out there. Let's face it, long before other types of photography(e.g. the more common landscape photography to more random ones like abstract photography) became popular, portrait photography was one of the earliest forms of photography and one of the ways early photographers made money. That fundamental human need to capture a moment still holds true till today – even when it manifests itself as 'selfies'. 🙂 The point is, portrait photography is a staple of all photography and can be so powerful when its done right. This week's photography inspiration is all about portraits from all over the world and what it is about these photos that make them stand out. As per usual, you can either use gallery above to see them all (or just scroll down to see them all).
1.)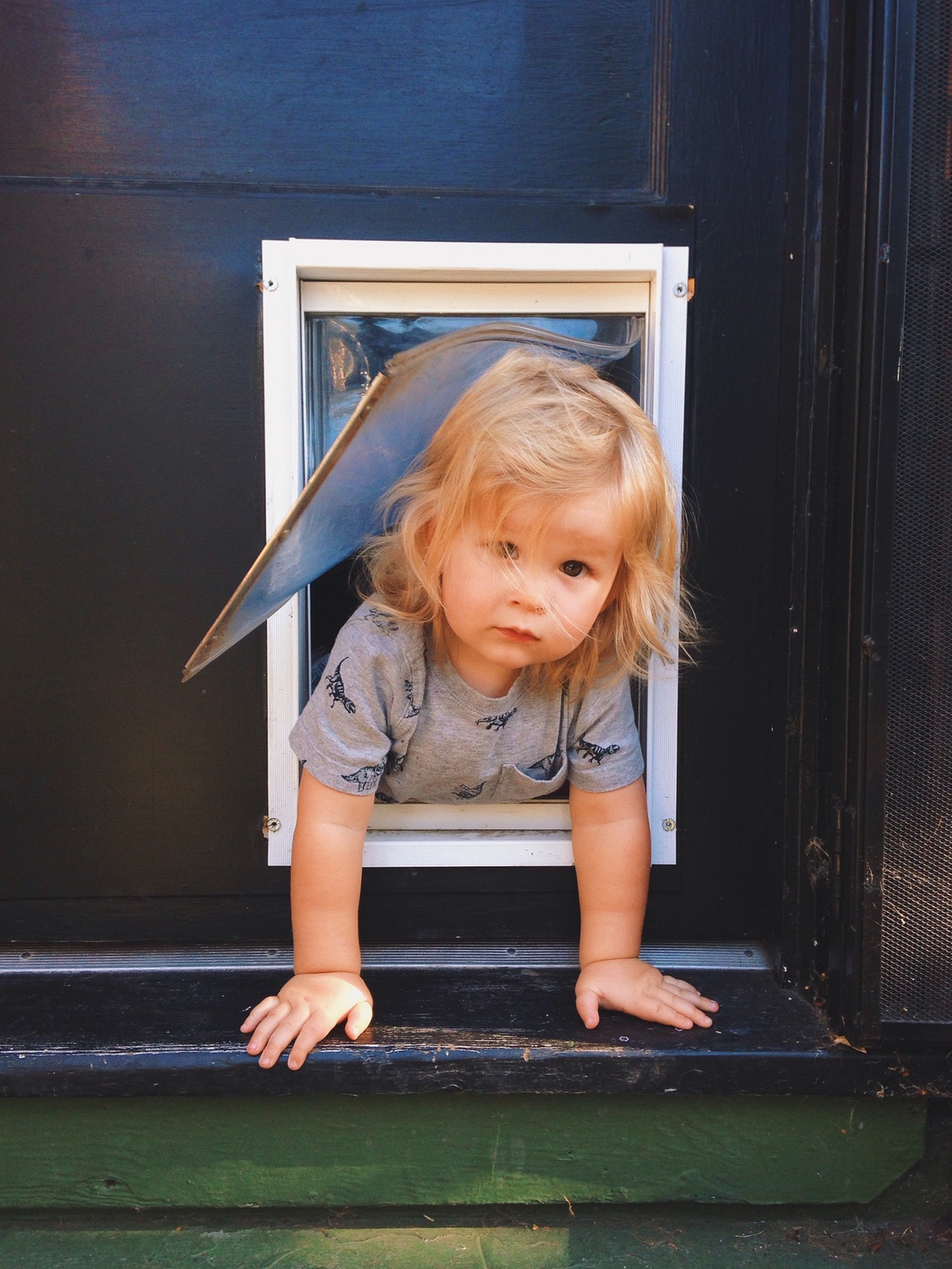 This photo just shows an excellent and rather ingenious use of framing the subject. Framing always helps draw attention where it is needed the most – the subject and works perfectly when the background is question has no distractions.
2.)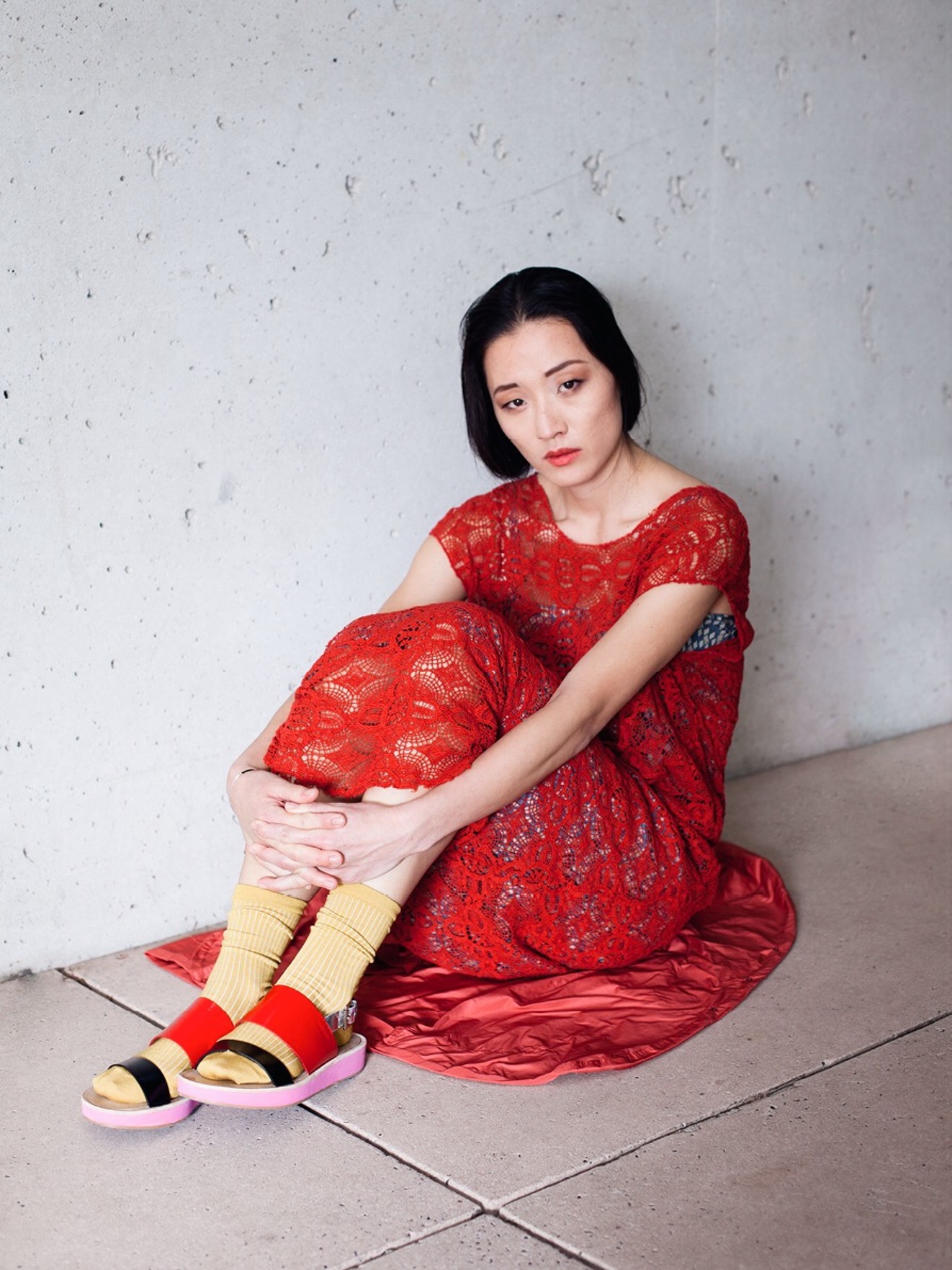 The contrast between the red dress and the otherwise, neutral wall makes for a sharp photo. Contrasting can be quite an amazing tool to have whether that's orange sunsets again blue skies or just a good old fashioned black and white contrast.
3.)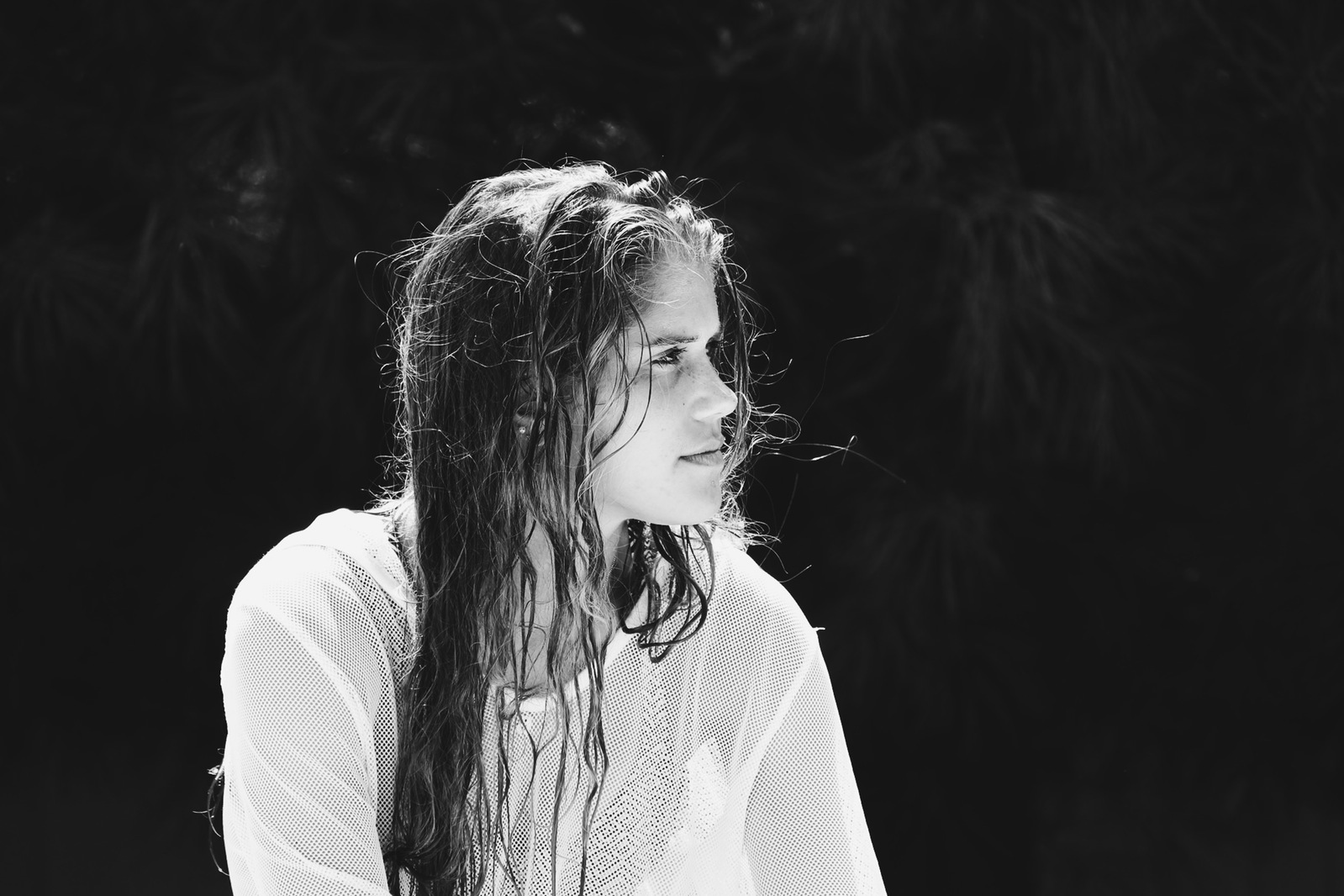 Speaking of contrasts, this is a perfect example of contrasting! That and the use of highlights and shadows makes for such a vivid photo.
4.)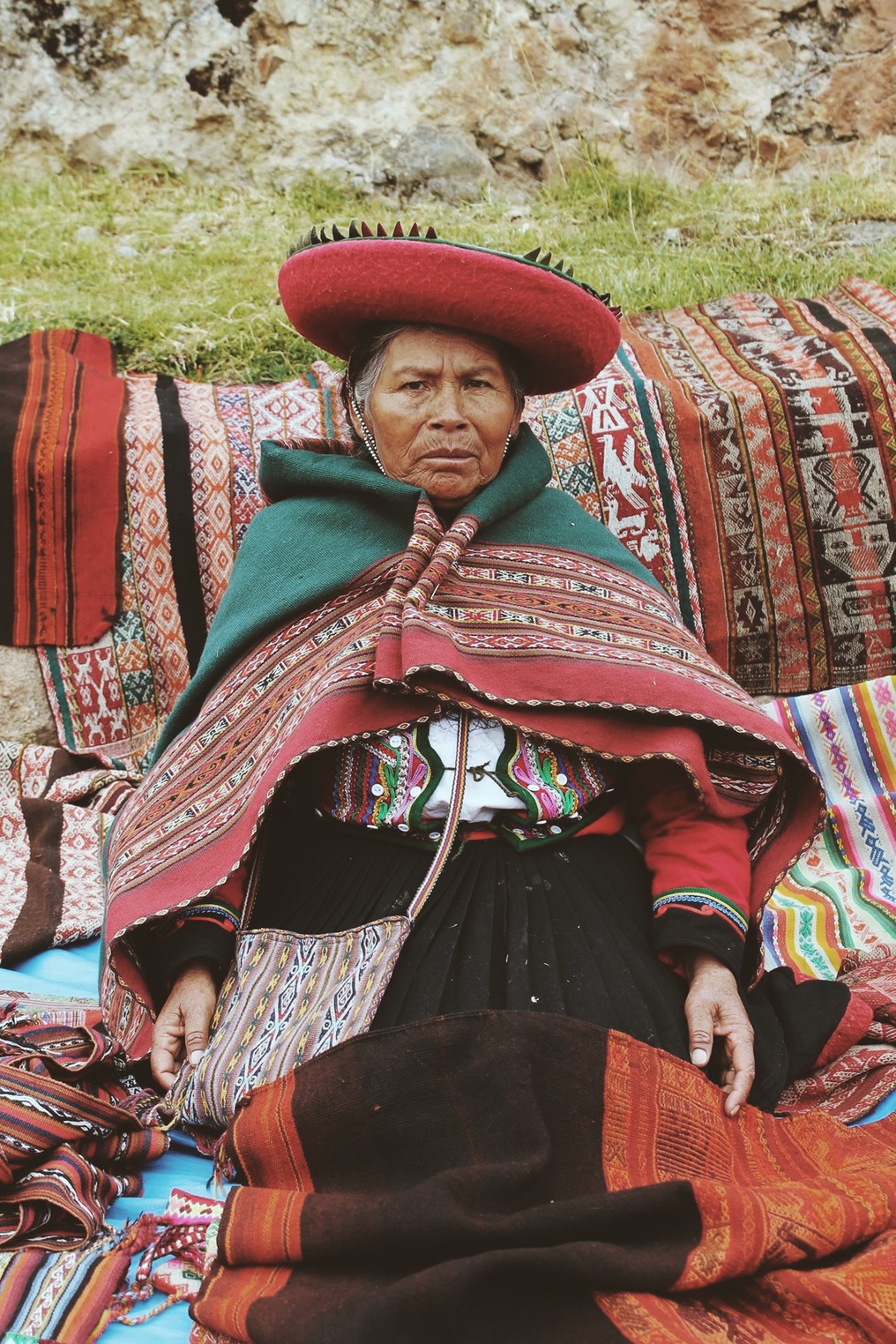 This photo could have been more colourful. In theory, it perhaps should have but the muted colours can sometimes be a lot more powerful that taking it all the way there with saturation. Maybe, it's just human nature to want something you don't have but the fact that this picture is a bit more muted makes it strangely (and ironically) more attractive.
5.)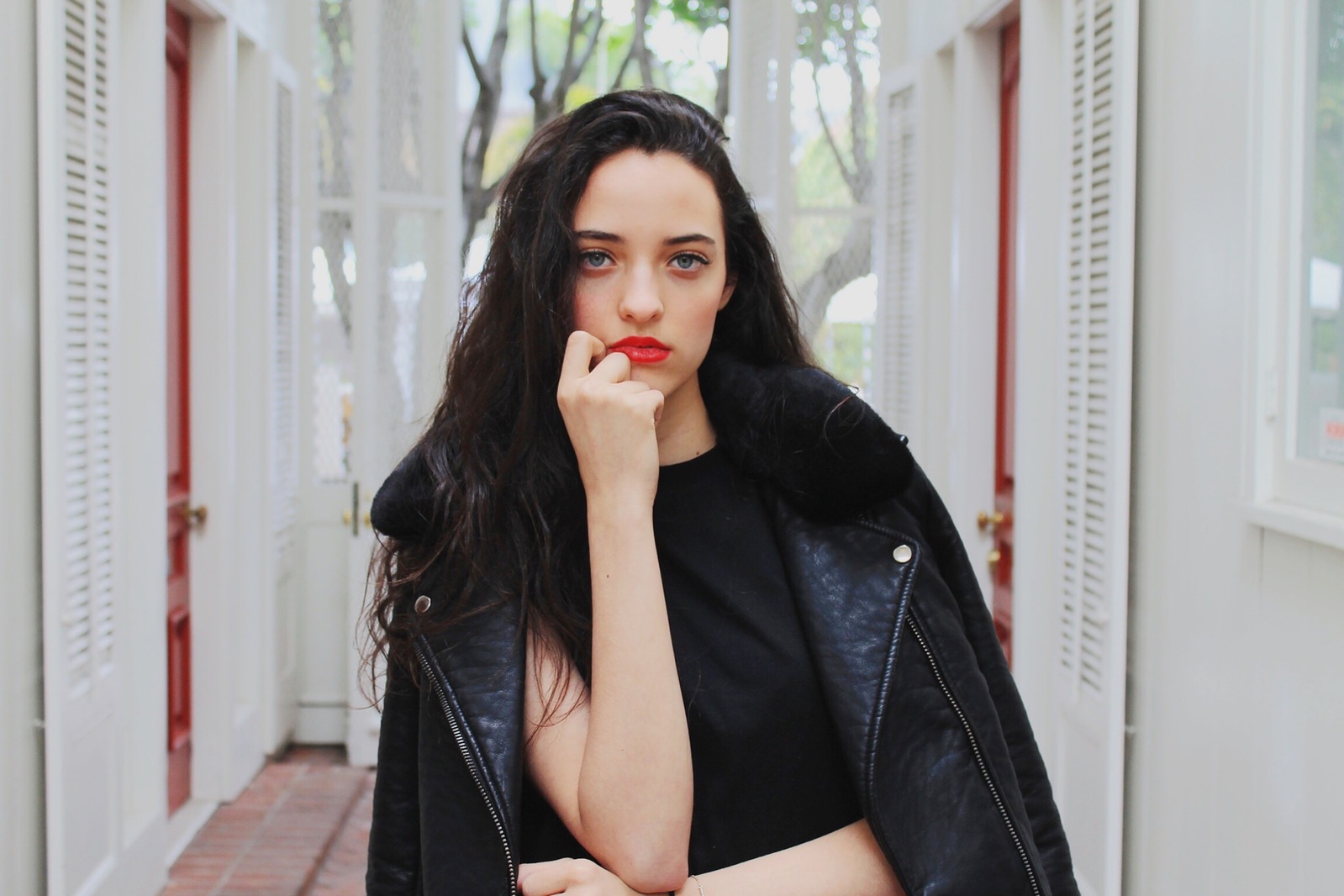 This is the perfect example of 'less is more'. There's so much else to this image of course but when you really think about it, the main thing that catches your eye (asides the obvious fact that the image focus is perfectly on the subject) is not the outfit or even the background, it's those red lips. That. One. Colour.
6.)
Another perfect example of framing a subject. Additonally, the use of shadows and the cold tone of the photo (which is simply achieved by dropping the temperature) makes you truly feel like you were almost there on that wet rainy day when the photo was taken.
7.)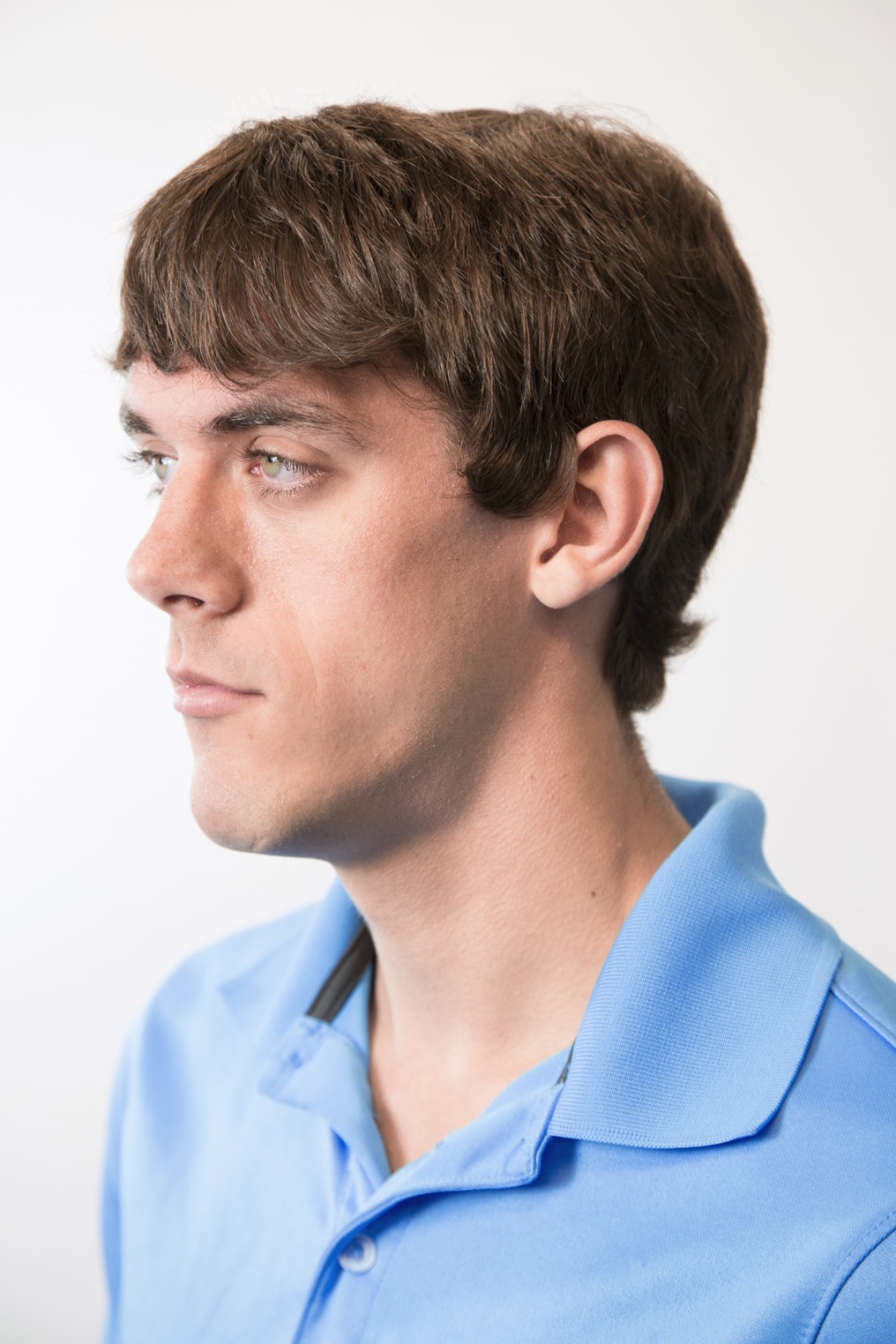 The photo is great for one reason – the sheer simplicity. No distractions. Just an utter, unequivocal focus on the subject.
8.)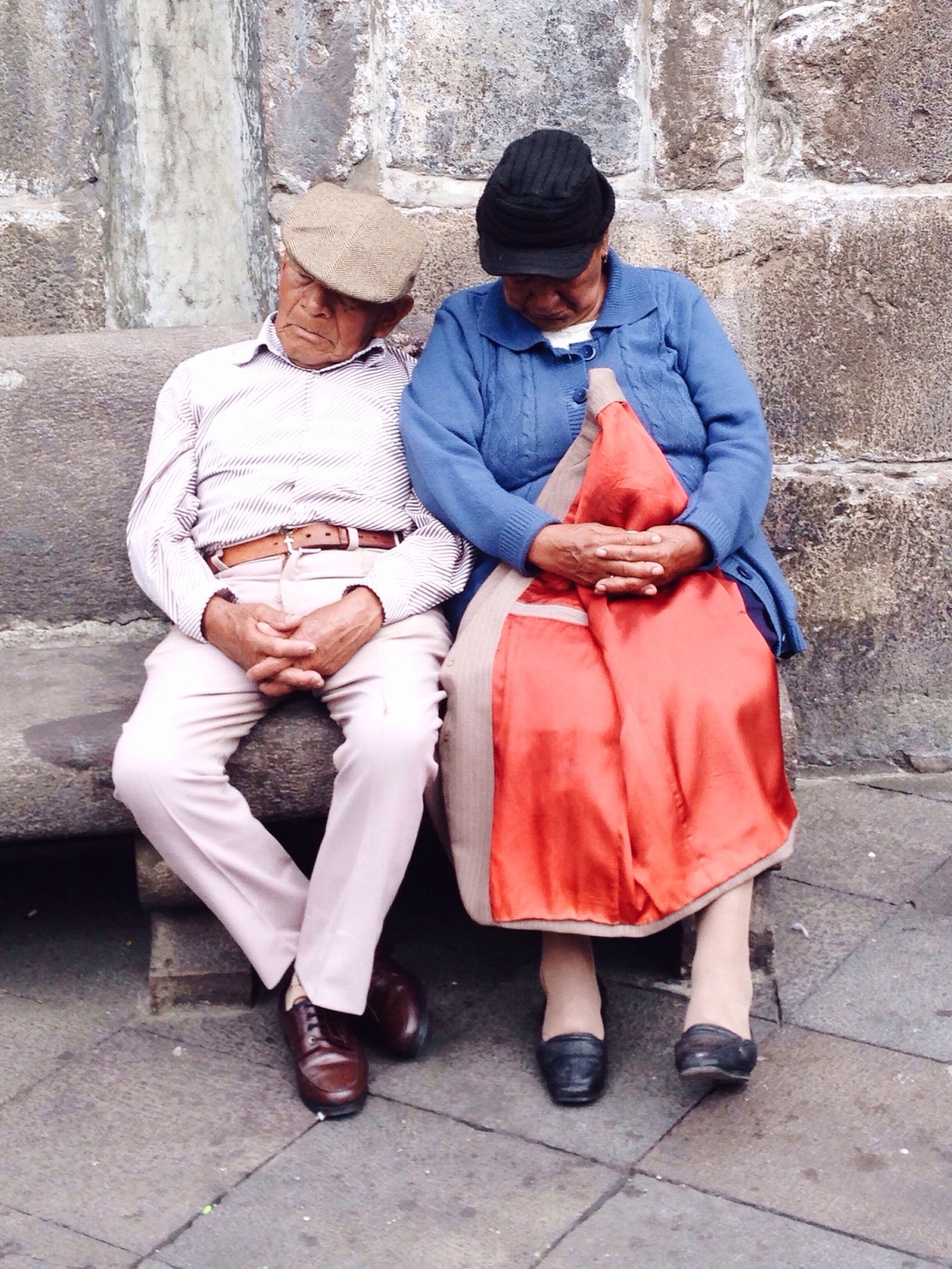 This isn't the strongest photo of the bunch in terms of photography technique or editing skills. What makes this image really stand out is the undeniable human connection captured in it. More than anything else, this is the essense of what portrait photography is all about. Capturing that moment and making the viewer feels like in a tiny way, they are also a little part of it, just by looking at the photo.
---
---
---